Critical Illness Cover is a subject most people don't like talking about, nonetheless an important one. When asked, most people will agree that protecting their family is one of the most important things to do, so it is surprising that so many families do not have any cover in place.
No one knows what the future holds as there are so many things that are beyond our control, but you can get your finances in order so that when the worst happens, you are in the best position to deal with it.
Critical Illness Cover is an insurance policy that helps protect you if you become critically ill during the term of the policy. It pays out a tax-free lump sum that you can use however you like, whether that's to help cover health related costs, monthly expenses, make up lost income while you get better or even do some of the things on your bucket list!
In our opinion, if you or a member of your family becomes critically ill, as a family unit you will need all the strength and courage to fight the illness, having a loss of income and financial worries on top could make it unbearable. The good news is, this can be taken care of.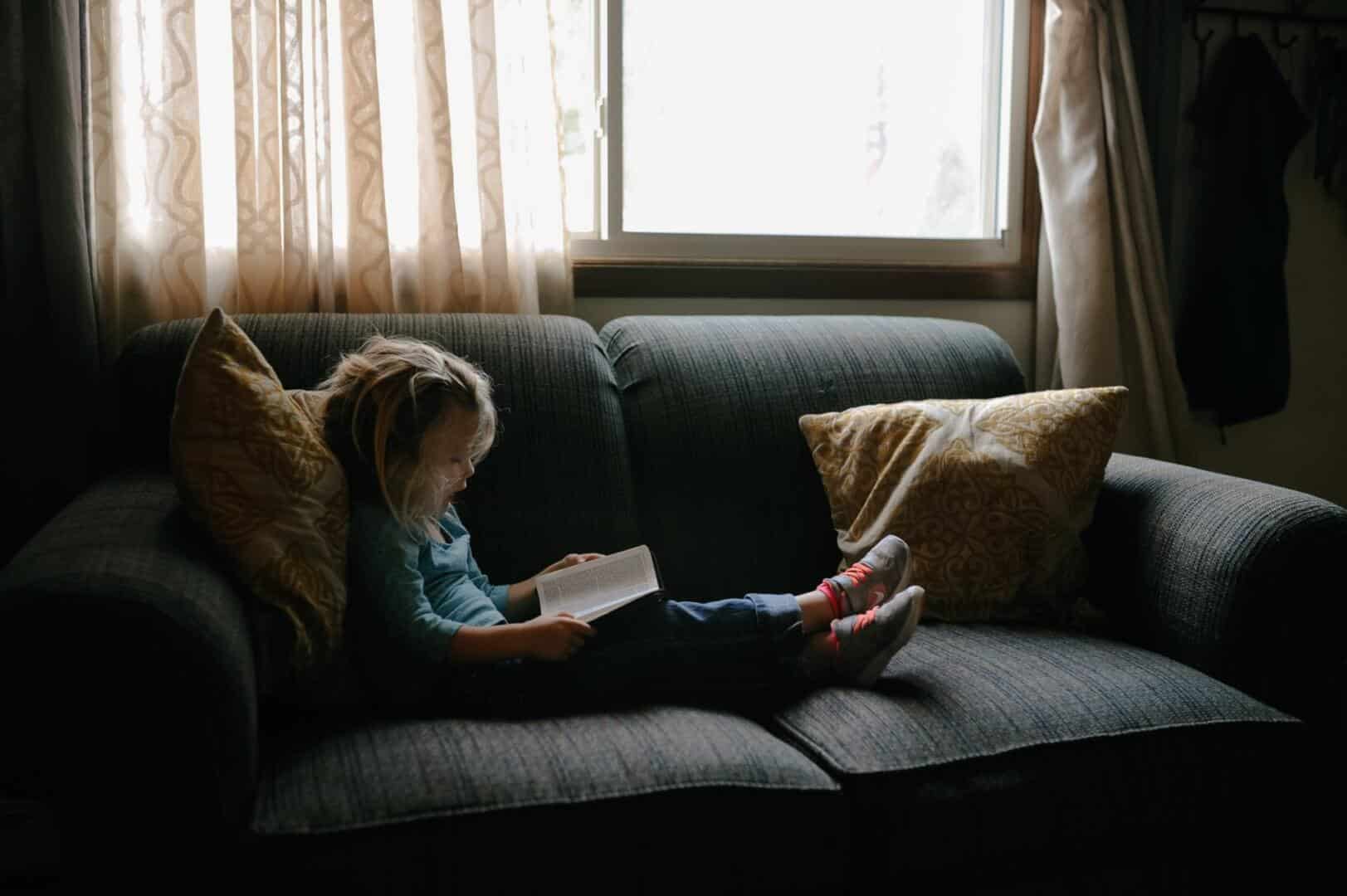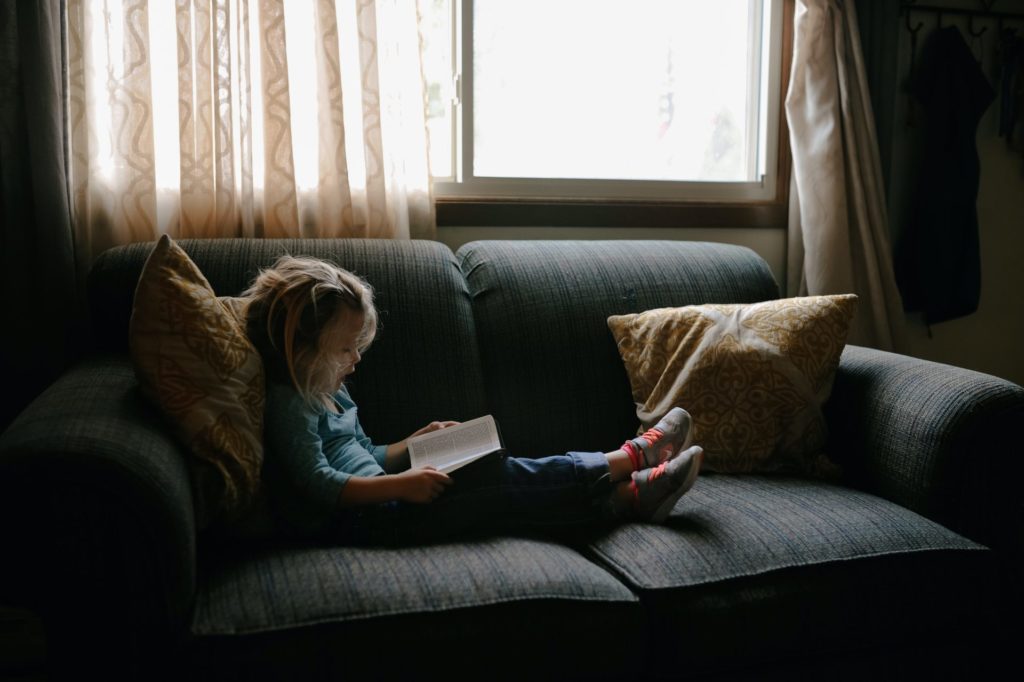 Here at MAPIO we will help you through the process of selecting the right insurance cover for you and your family. Having a financial expert guide you through the process is essential as it has never been more challenging to find the right cover. It is a complex process to compare products as the major companies do not agree on the naming or wording of critical illnesses, making comparisons more difficult.
MAPIO are experts in both adult and children's cover as both are equally important, we can make sure the whole family is protected.
Having critical illness cover in place is not something you want to get value from, but if you did need to make a claim, it can make a positive difference.
The appointment to discuss and arrange critical illness for you is completely free. Our experts can speak to you anytime with weekend and evening appointments also available.
MAPIO mortgage experts Julie & John are both currently working from home and have access to everything required to help you. So call us today, we would love to give you the peace of mind that you have the right protection in place for you and family.