Let's get together!
Let's see what a change to your mortgage deal might do. You may just want a better deal, or you may want to release some of the equity you've built up to do some home improvements.
Or maybe you need a new car? You've thought about it carefully but you'd like to find out if an extension to your mortgage is the right thing to do?
Dust off the details, and bring them in. Our MAPIO offices are very easy to find, so let's see if we can find you a better mortgage deal!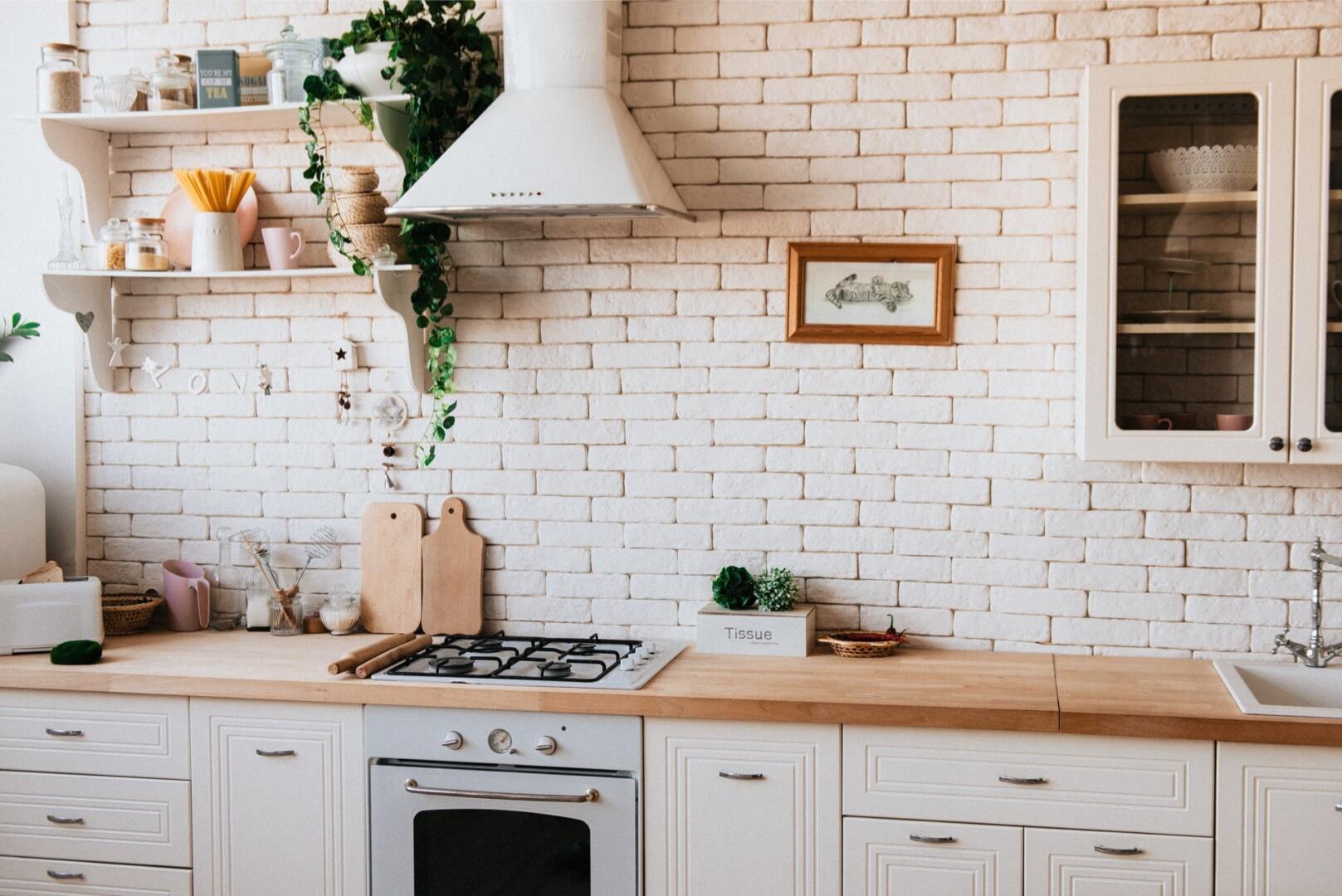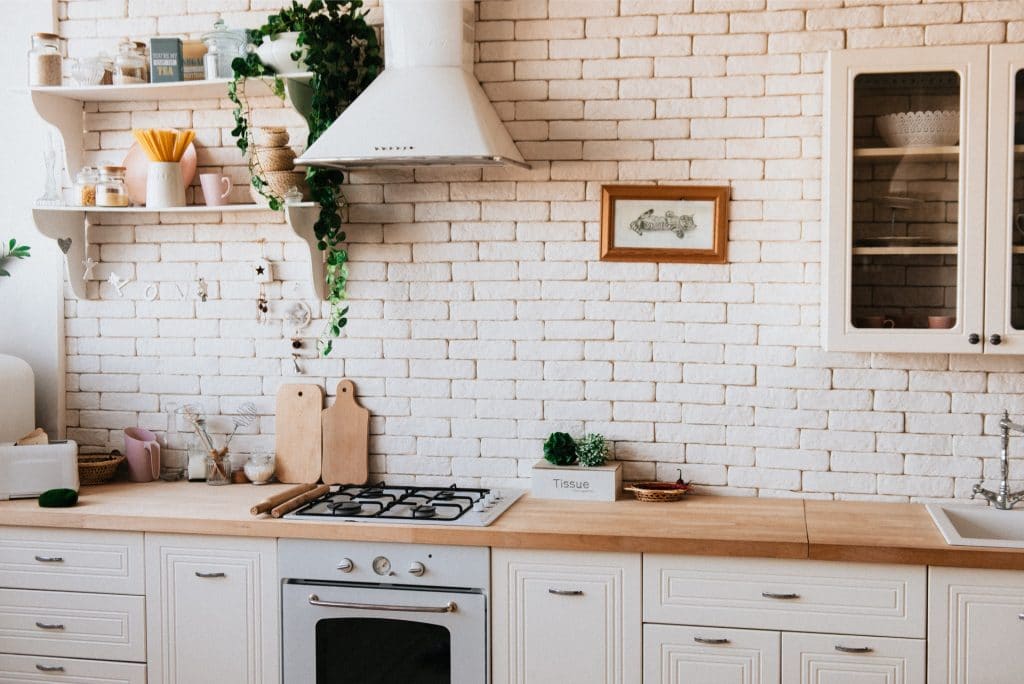 How much can you afford?
If you want to remortgage, that's a great question. Contact us and we'll find out together. Mortgages depend on affordability, and – although you're already making repayments – you'll need to review your finances if you're increasing a loan.
It's okay, we're local. We're here in the centre of York, and we can work through the paperwork with you, and talk you through your credit checks. (Did you know your basic credit score is free online through Experian*?)
* You are now departing from the regulatory site of MAPIO Financial Limited. Neither MAPIO Financial Limited or PRIMIS Mortgage Network is responsible for the accuracy of the information contained within the linked site.
Credit checks for remortgaging
We're here to help you. Before we get started, you can click here to check out the Experian* website to find out your up to date credit history. This will show you what a lender will see. If you've had issues with credit in the past, don't worry, we have specialist lenders who can look at this for you.
Let's talk to the right lenders for you
"How much mortgage can I get?" You might have a figure in mind. For specific improvements to your home perhaps, or – after you've carefully reviewed how much you can afford – for using in a different way.
However, just like last time, you'll need to get an agreement from the lender on how much mortgage you can afford and what the new repayments will be.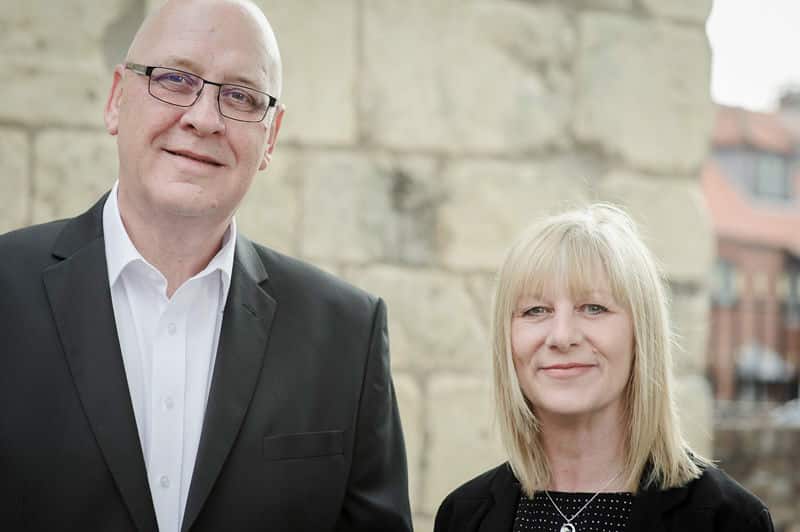 Give us a call and arrange a full appointment:
We can do a thorough financial review, to make sure you get the best possible offer.
We can also help you to handle paperwork, which always makes things less stressful.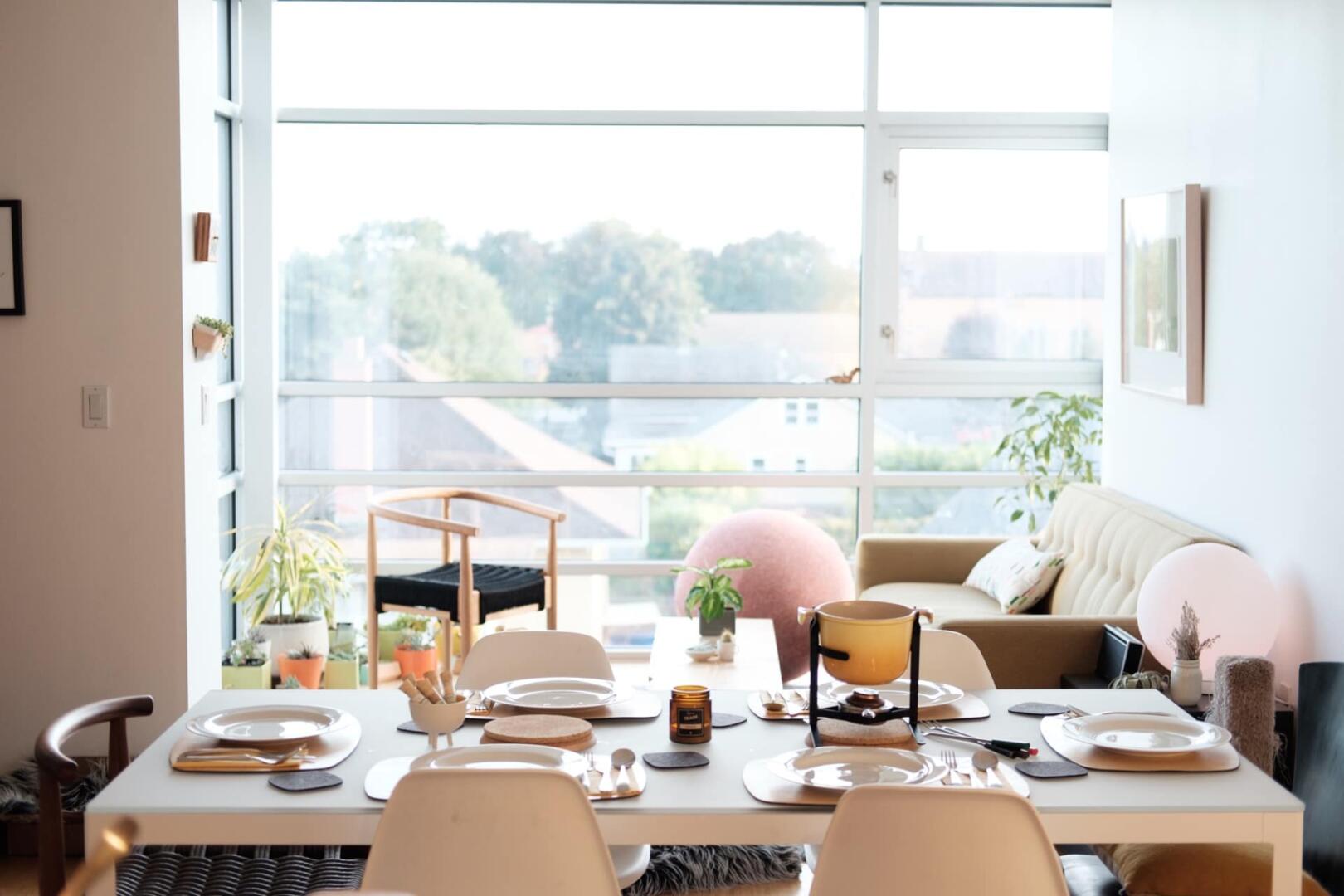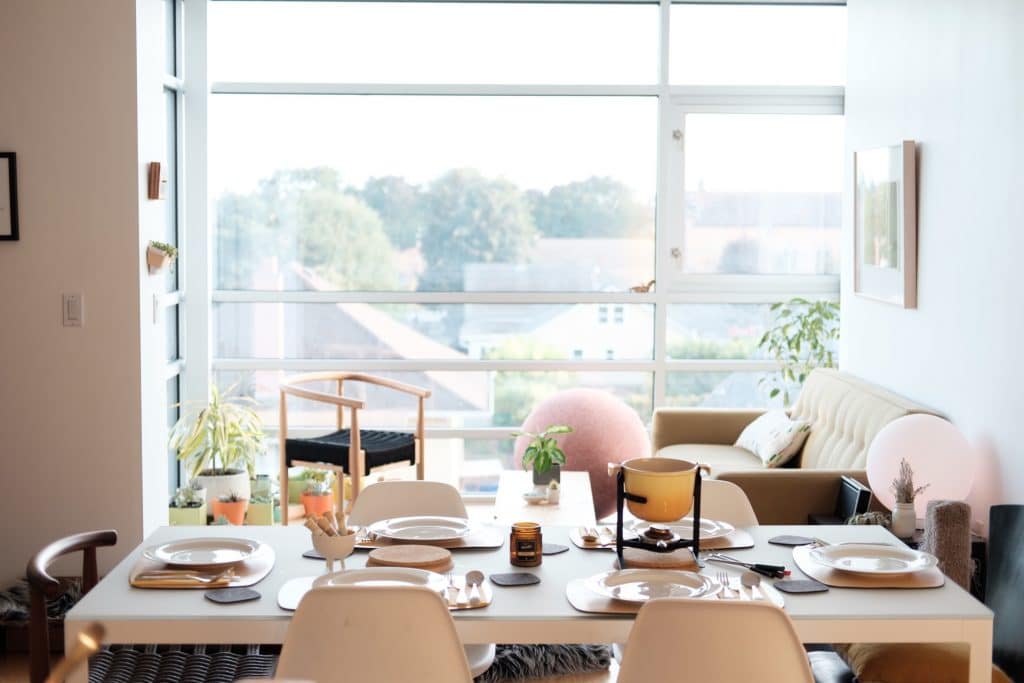 Renew your mortgage deal at the right rate
Many people renew with their current lender. Or they drift (sometimes without realising it) onto a Standard Variable Rate payment. That's not necessary. You could be paying more than you need to.
When your mortgage deal is nearly up, it's a great time to review your finances. We're here, to help you make sense of that – and we'll then be with you for the long term.
---
Getting expert advice is a good idea
Need some friendly advice on your mortgage? We can show you exactly what a little more (or less) on your mortgage each month might do. Book a free initial meeting! Come on in and let's see what we can do for you today.