It's distressing to think the worst might happen, but cancer does affect 1 in 2 people now. It's never been more important to protect your family from the financial impact of cancer, as well as many other critical illnesses.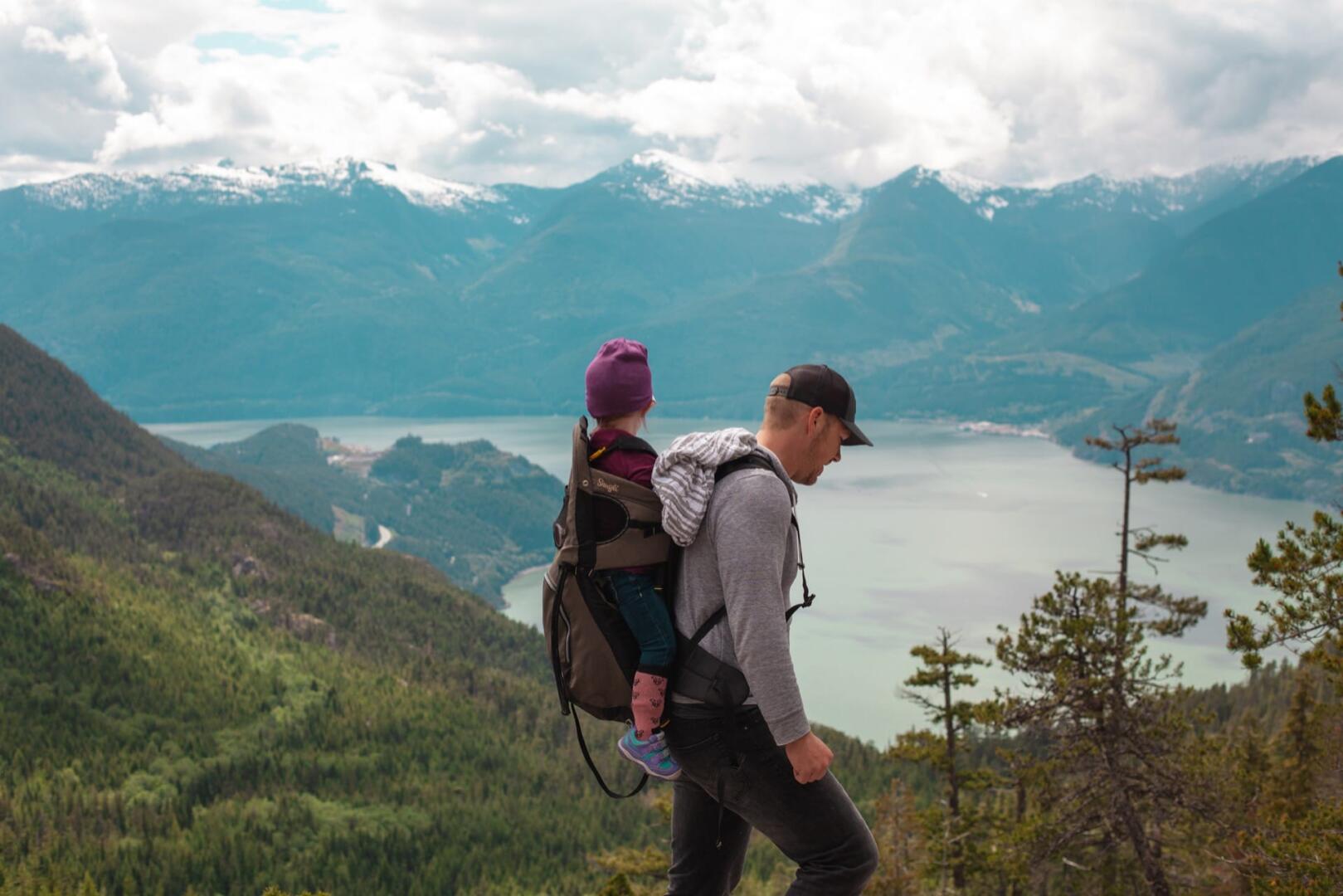 Critical Illness Cover can help your family
Critical Illness Cover can help to protect you and your children. If anything happened, we'd all want access to the best medical care. We'd also want time off work to concentrate on the most important thing – our family – and the peace of mind that comes with knowing the bills can still be paid.
If you needed to make a claim, you and your family could spend the money on anything you want to. It may go towards medical bills, debts, the household bills – or even some quality time with your family. It's up to you.
Household bills, mortgage payments … your family's financial security tomorrow might depend on making the right choices about a critical illness policy today.
How would your family cope if you were diagnosed with a critical illness? Could you still pay the bills?
What about extra costs, money for things like special care? Or childcare, if you need to spend time going in and out of hospital?
Would a little extra money help to make your quality of life better, and take some of the financial stress off your family for a while?
We can help you find the answers to these questions and more.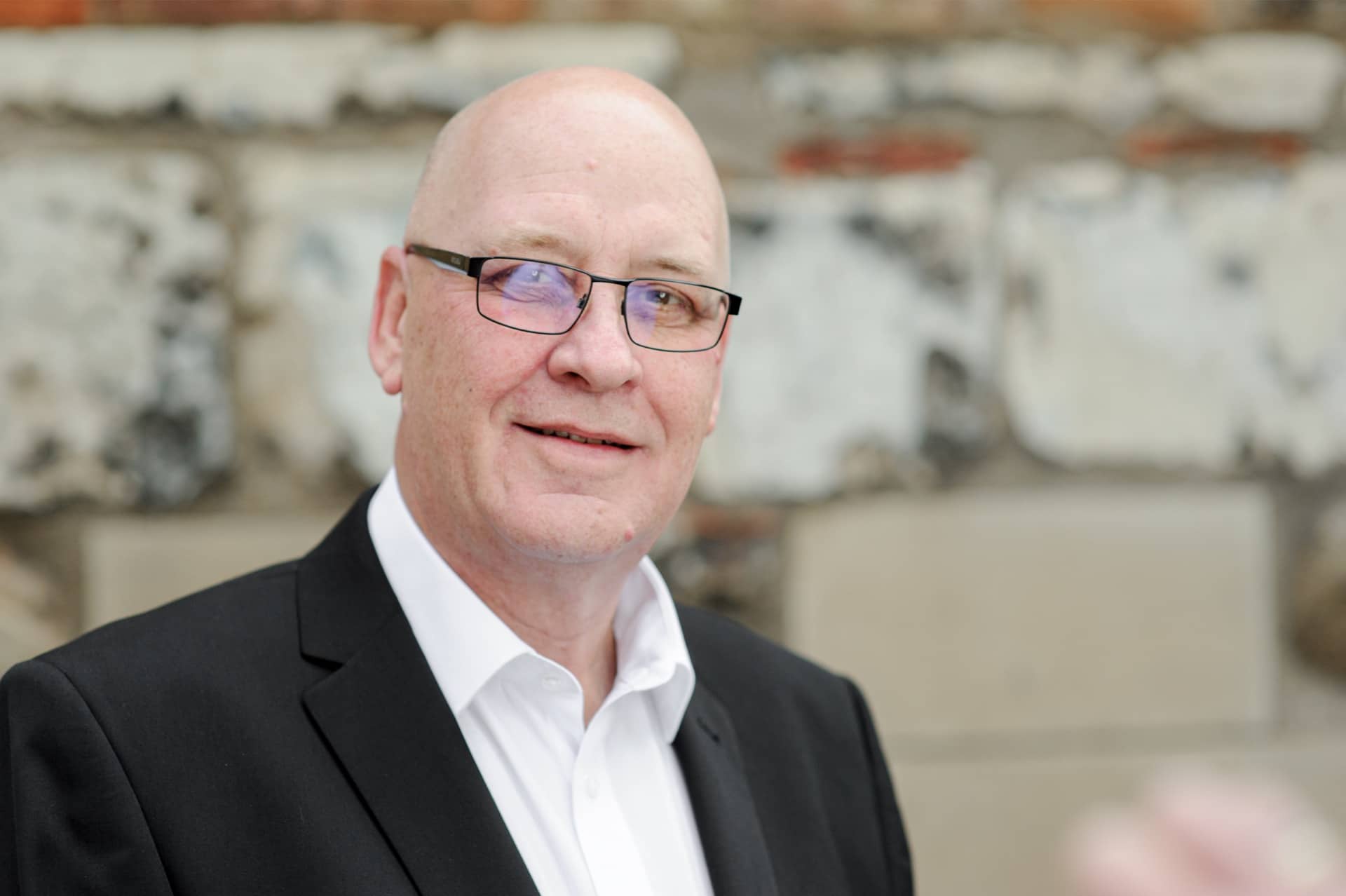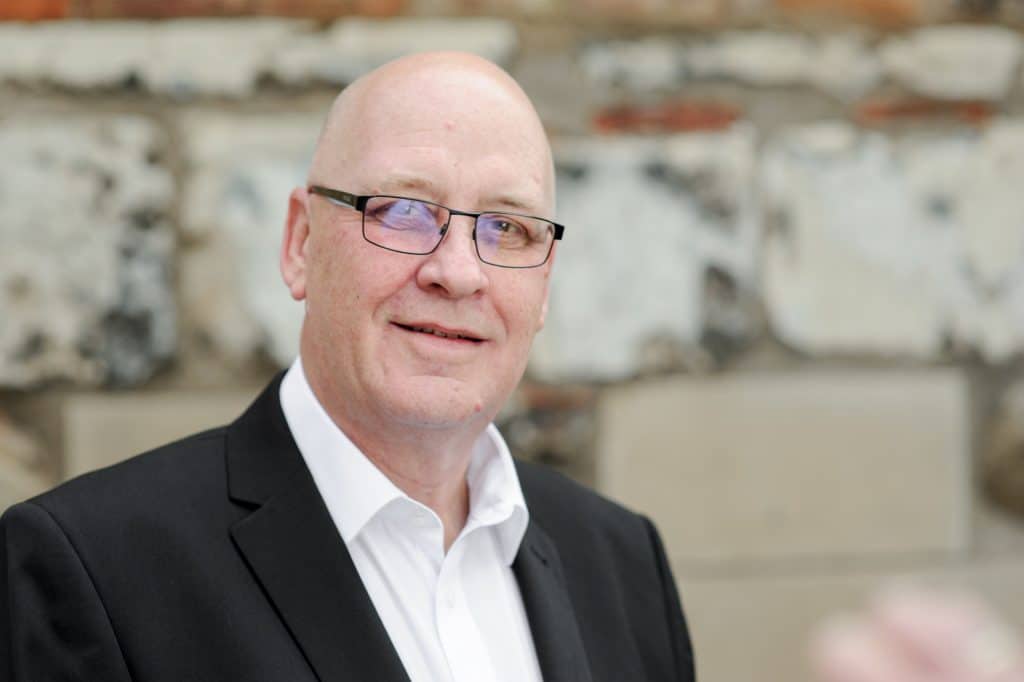 We're here to help
You may have a Life Insurance policy, and be wondering if Critical Illness Cover is a good idea. We can't predict the future – but we can do a free review for you that looks at everything together.
If you have Critical Illness Cover already – and you're not sure if it's enough – we can do a free review for you. Come into the MAPIO office, talk to us about your critical insurance needs today.
Talk to us
Come in and talk to us – we can walk you through the different types of critical illness policies, and talk to the insurers for you.
Review insurance
We'll help you to review the insurance you take out, regularly. Making sure it's still the right level to give your family the reassurance they need.
Impartial advice
We take care of it
And if the worst happens and you need to make a claim, call us – we'll take care of it all.