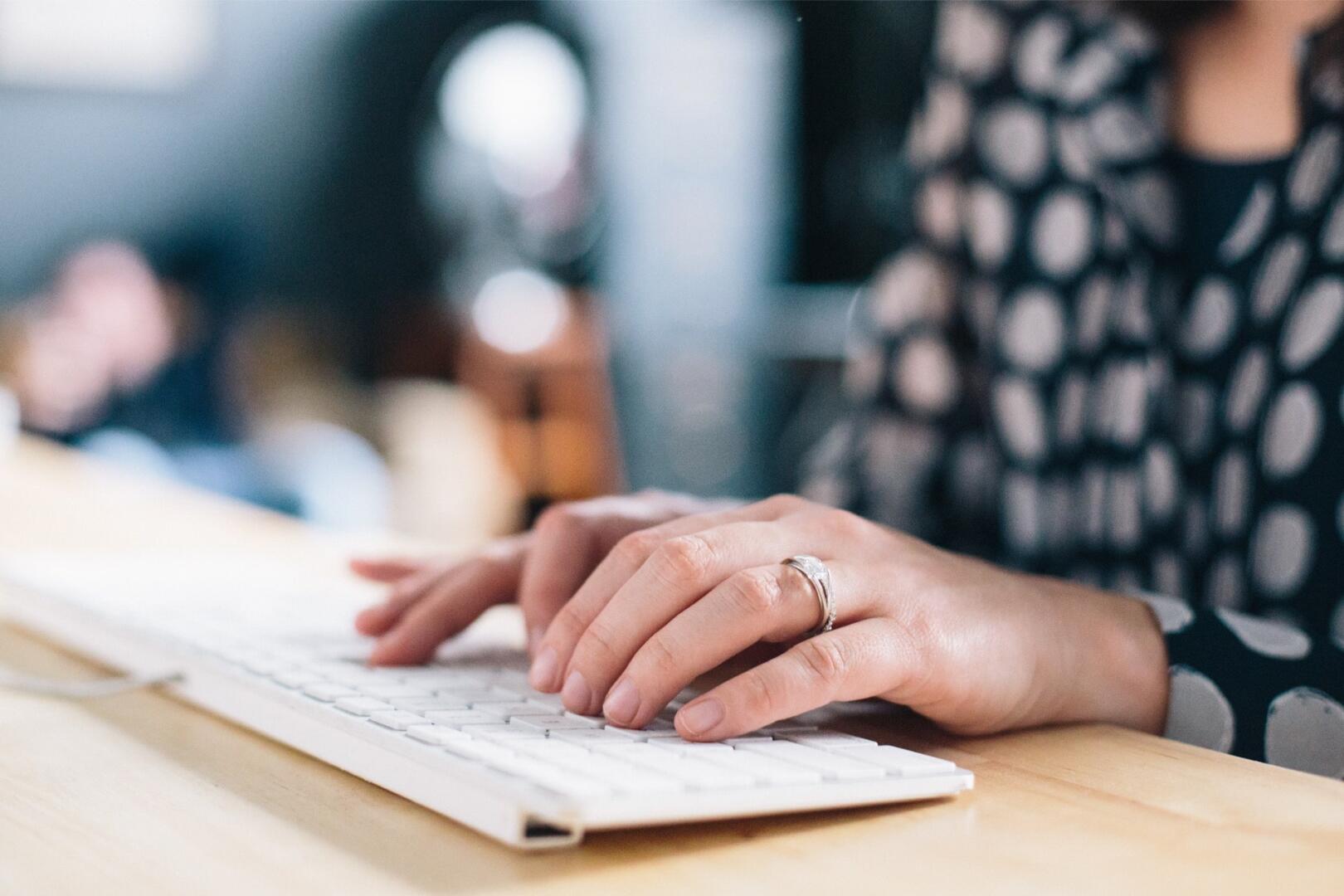 How we work
MAPIO is a local, mortgage broker working in York and the surrounding area. We work from a comprehensive panel which is representative of the whole of the market. See which lenders we work with…
With us, you're not tied to getting a mortgage from just one bank or building society. We can look at thousands of mortgages from over 100 lenders for you.
Living in or around York? Need a mortgage? The trouble is, there are thousands of mortgages to choose from and they can change every day. We are MAPIO Financial. You'll find us in the centre of York. We're as local as you are. And as we know the mortgage lenders well too, we can make it easier to choose the right one – with the right interest rates and the right deal for your situation – and we have access to exclusive deals, even with your own bank and building society!
Pop into the office, talk to our team at a time that's right for you.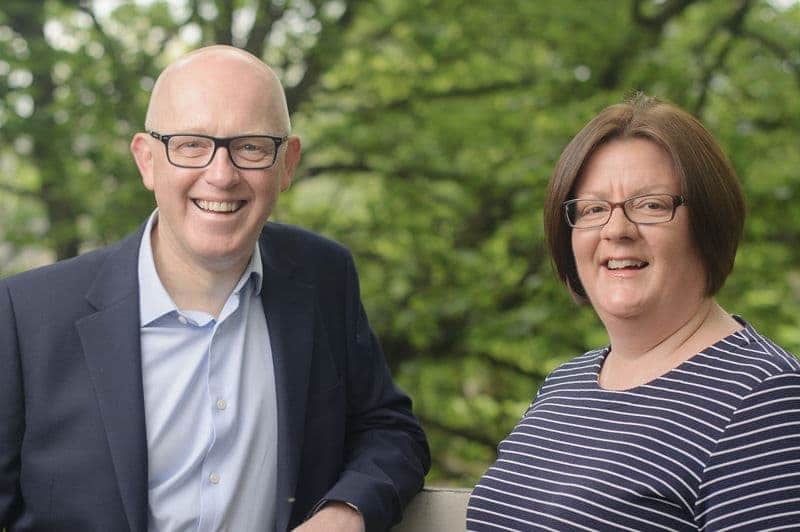 Who we are
We are MAPIO Financial. York's whole of market mortgage brokers.
You want to find a great mortgage for you and your family – whether that's you, your parents, your children, or even your grandchildren.
We make sure you get a good deal. That's what we do, we find the right mortgage for you.
Find out more about MAPIO.