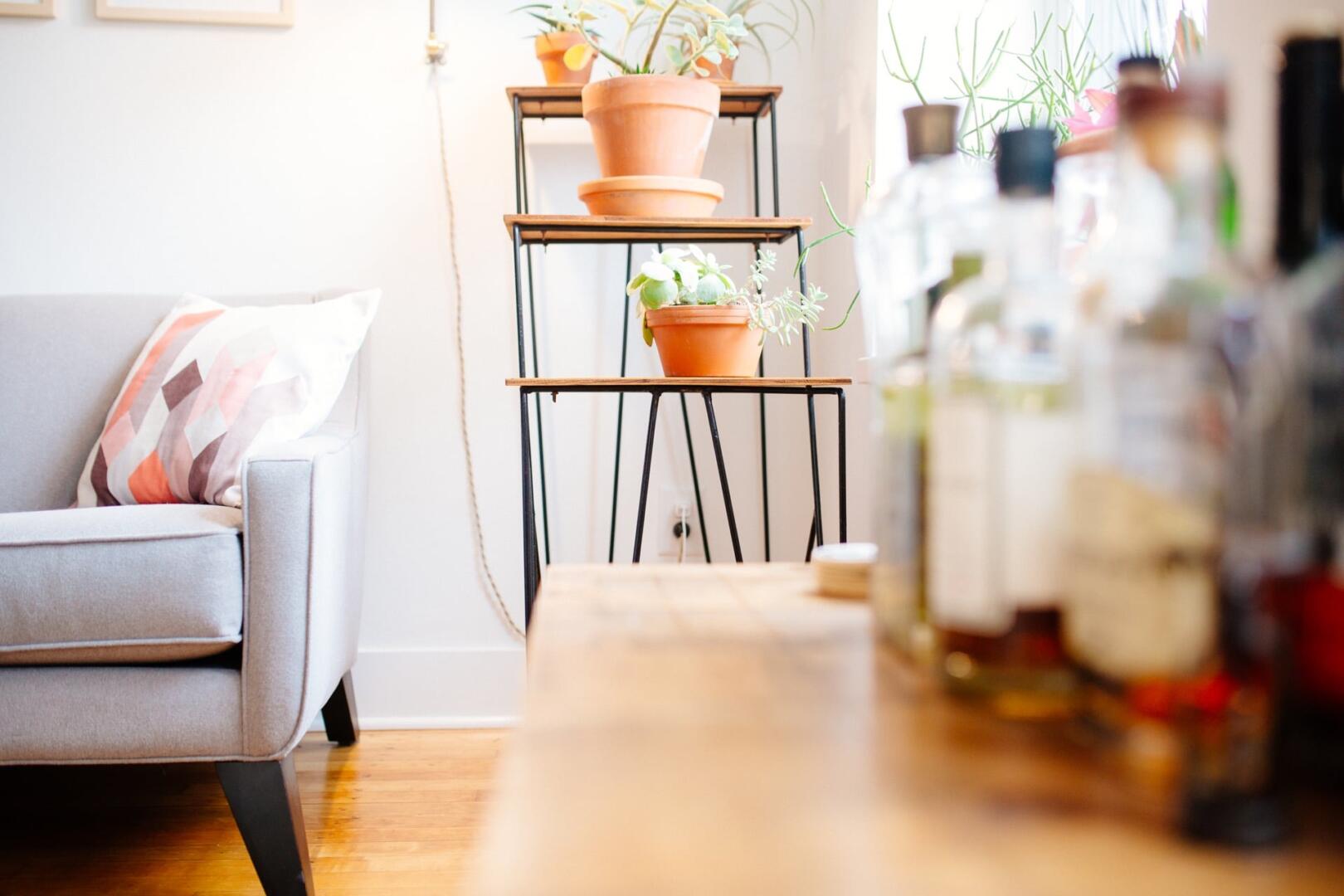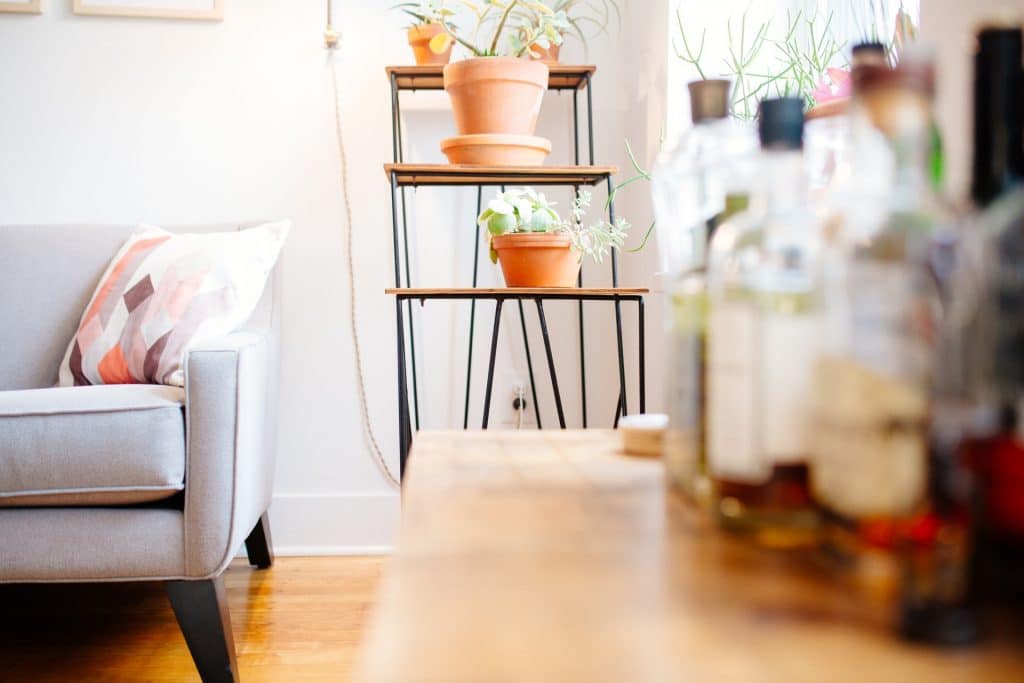 Need a mortgage?
MAPIO can help. Do you know which kind of mortgage you want, or that you can afford?
Pop into the office, here in the centre of York. We're happy to explain how the mortgage process works. And then we'll be with you every step of the way – from putting in the offer to picking up your keys.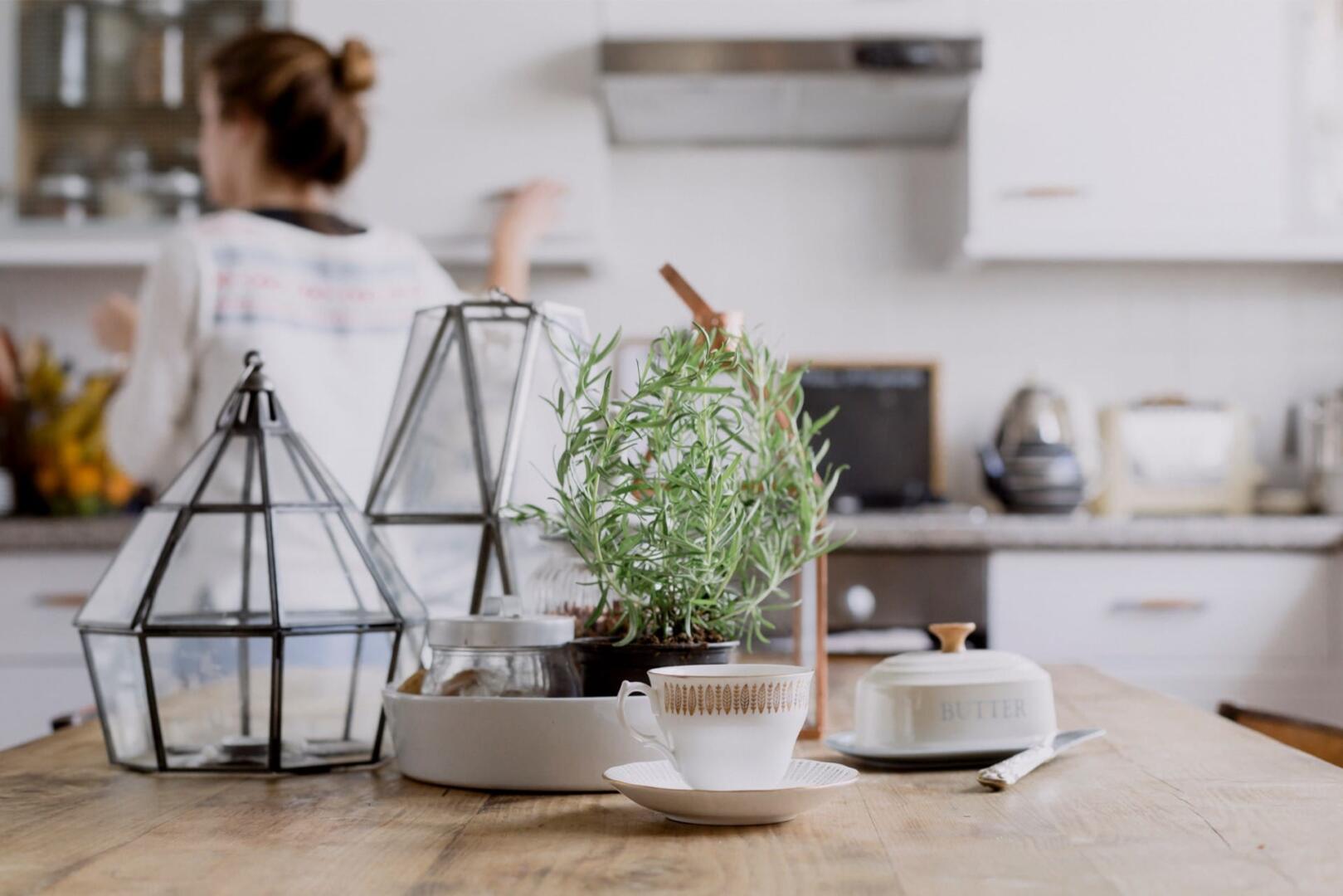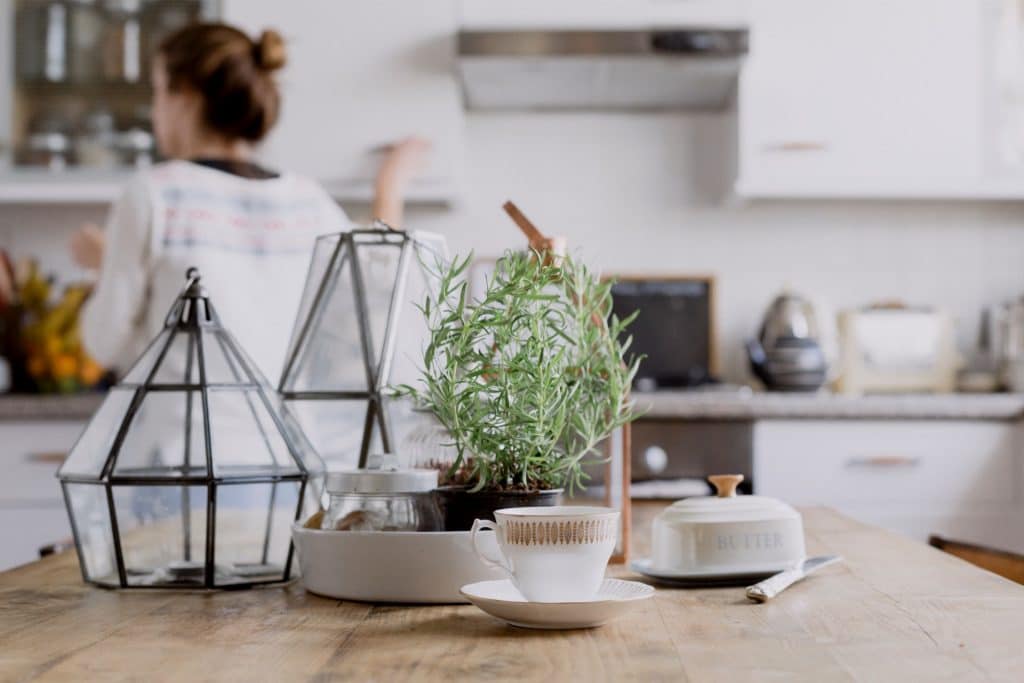 Let's get a Mortgage in Principle for you
Looking for a mortgage in York or the surrounding area? Found a house, need a mortgage? If you've seen your first or dream home, don't worry. We can get the ball rolling quickly. Give us a call and arrange a free initial meeting with MAPIO.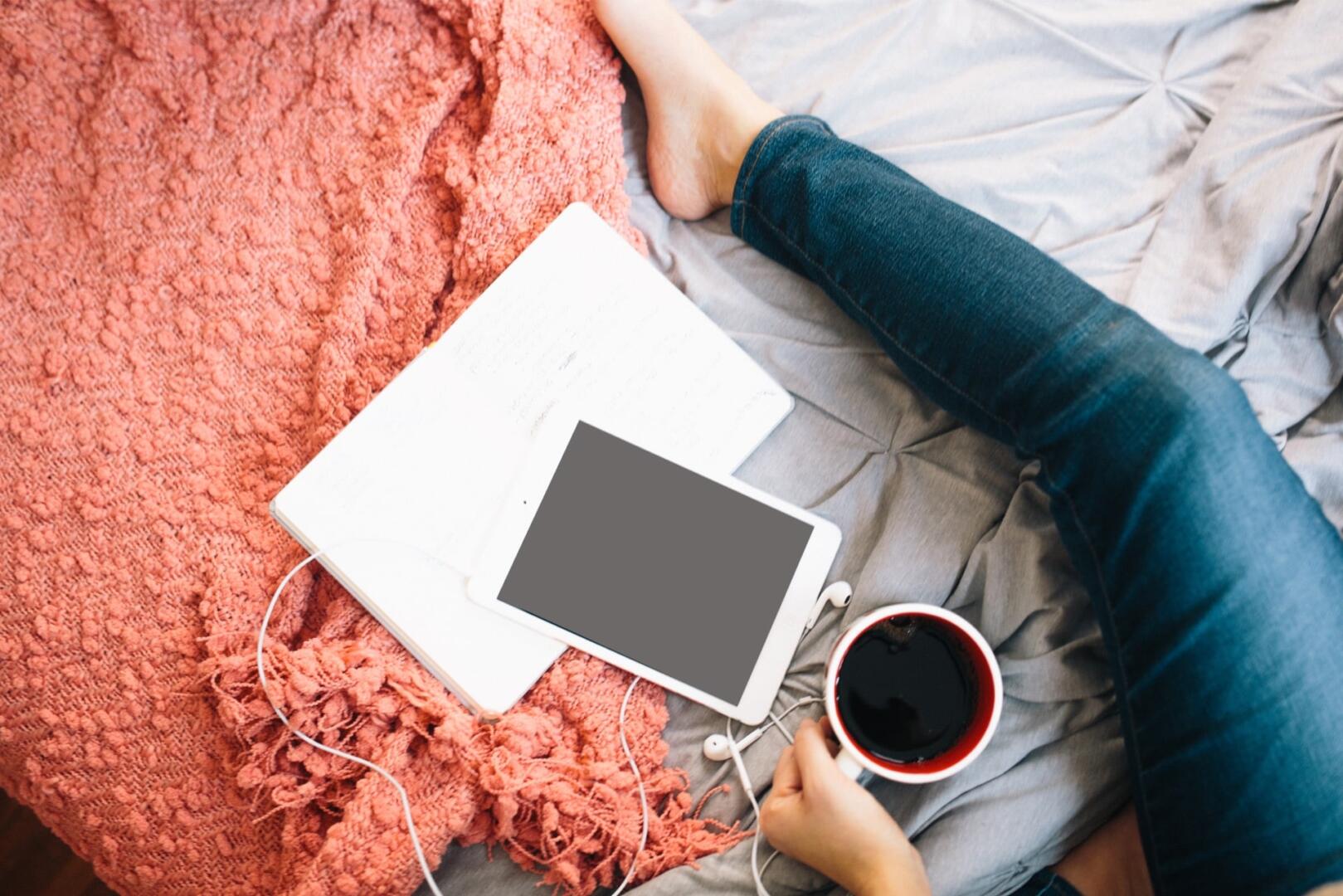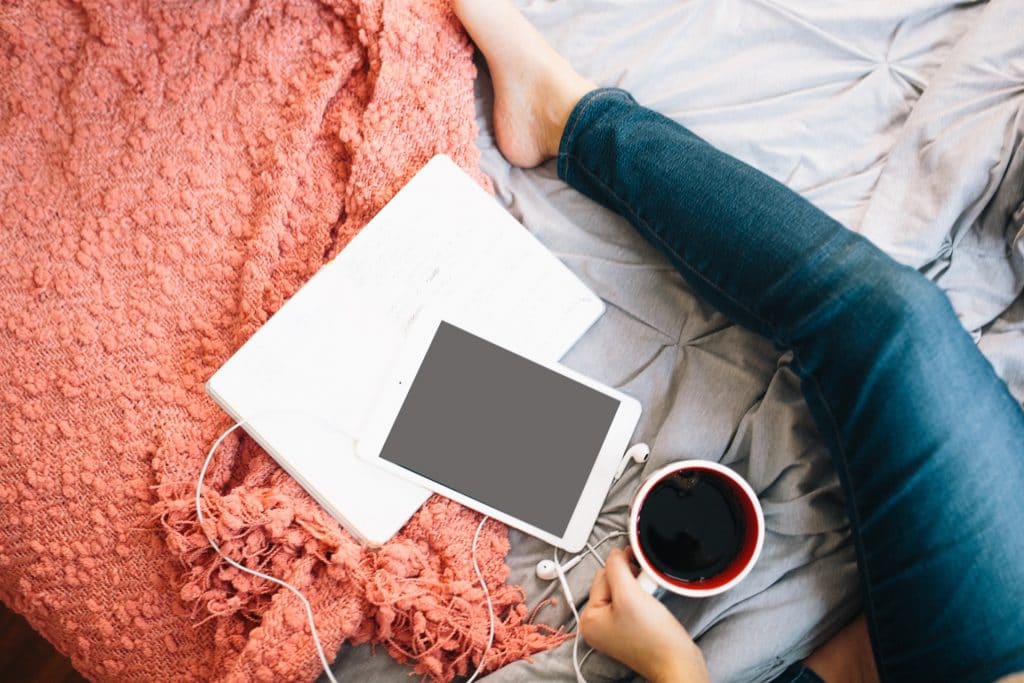 "Will there be lots of paperwork to do?"
Don't be scared, this is the biggest purchase you'll make so there's bound to be some work involved. It's okay, that's what we're here for – we'll guide you through the process, every step of the way!
Credit checks for First Time Buyers
We're here to help you. Before we get started, you can click here to check out the Experian website to find out your up to date credit history. This will show you what a lender will see. If you've had issues with credit in the past, don't worry, we have specialist lenders who can look at this for you.
Things to Consider Checklist
Ideally you need to start thinking about mortgages before you look for a property. This is the best idea, because it can make things less stressful for you, and easier for you to secure your dream home.
When you put an offer in for a property, the estate agent will need a confirmation that you're able to go ahead with the finance side of things. We can sort this out for you.
We can also help you to explore what kind of protection and insurance you'll need, when you're in your new home.
We're Help to Buy Specialists
We're also specialists in Help to Buy mortgages in York and the local area.
We'll make sure you get the right mortgage, with the right protection. That's not the same thing as the first mortgage deal that comes along, which is why it's so good to have a mortgage broker who cares about these things.
PS: if you're looking for a solicitor who does conveyancing too, we can make a recommendation (and help you do the paperwork).
Frequently Asked Questions
There's a lot to look into: that's only natural. Why not pop into the MAPIO office, here in central York, and we can have a free initial meeting to get the ball rolling.
We can take things at your pace, and we're happy to talk you through the basics – even if you're just getting a feel for what-happens-when. Solicitors, surveys, how much stamp duty you'll pay … if it feels complicated, don't worry. We're happy to explain it.
These are some of the more common questions we get asked about mortgages (we've included some more FAQs about MAPIO Financial here).
Can you explain how mortgages work?

Yes. That's what we're here for! Your home may be repossessed if you don't keep up the repayments on your mortgage, so it's vital that you understand the commitment you're making. Mortgages vary in how a lender adds interest to the loan:

Repayment. Every month, you pay some off the loan. And you pay (a smaller amount of) interest. Month after month, the amount you owe the lender goes down. At the end of the mortgage term, you'll have paid the loan off in full. This is also sometimes called a Capital and Interest Mortgage.
Interest-only. Every month you pay the interest on the loan. That means you still owe the lender everything you borrowed. At the end of the term, you have to pay the whole original loan back. So you'll either need to be saving, on the way, or you'll have to sell your home.
Fixed rate vs variable rate. Broadly speaking, there are two types of interest rate. A fixed rate mortgage guarantees how much you'll pay over a length of time, while variable rates are often cheaper, but you can't predict how they'll change – up or down.

Do we have to buy insurance?

The lenders will ask you to put buildings insurance in place, before they'll release their funds to you. And we'll encourage you to put a 'people policy' in place – to make sure you and your family have access to money that will help pay that mortgage – if the unexpected happens to you.

Protection is important. Your home may be repossessed if you don't keep up the repayments on your mortgage. Find out more about the types of protection and insurance we can help you with.

Which type of mortgage do we need?

Let's find out. We can look at all your outgoings, and help you work out the best term for you and your family. We'll talk through the most appropriate type of mortgage – capital and interest, or straightforward repayment – and we can talk mortgage terms, too: the length of time it will take to pay the mortgage off.

How much money do we need?

You'll need a deposit. These days, that's usually at least 5% of the total price of the property. But the more you can put down, the smaller mortgage you'll need – which is a good thing. Some of the mortgages we look at have better rates for bigger deposits.

And then you'll need to have enough money, every month, to pay your mortgage payments – and important things like insurance, and bills, too.

How long does a mortgage last?

You can take out the mortgage over anything from 3 to 40 years, usually. It's called a mortgage term. The shorter the term, the more you pay off each year. You can make a term longer, and pay less each month, but – and this is important – that means you'll end up paying more, overall. We can look at all your outgoings, and help you work out the best term for you.