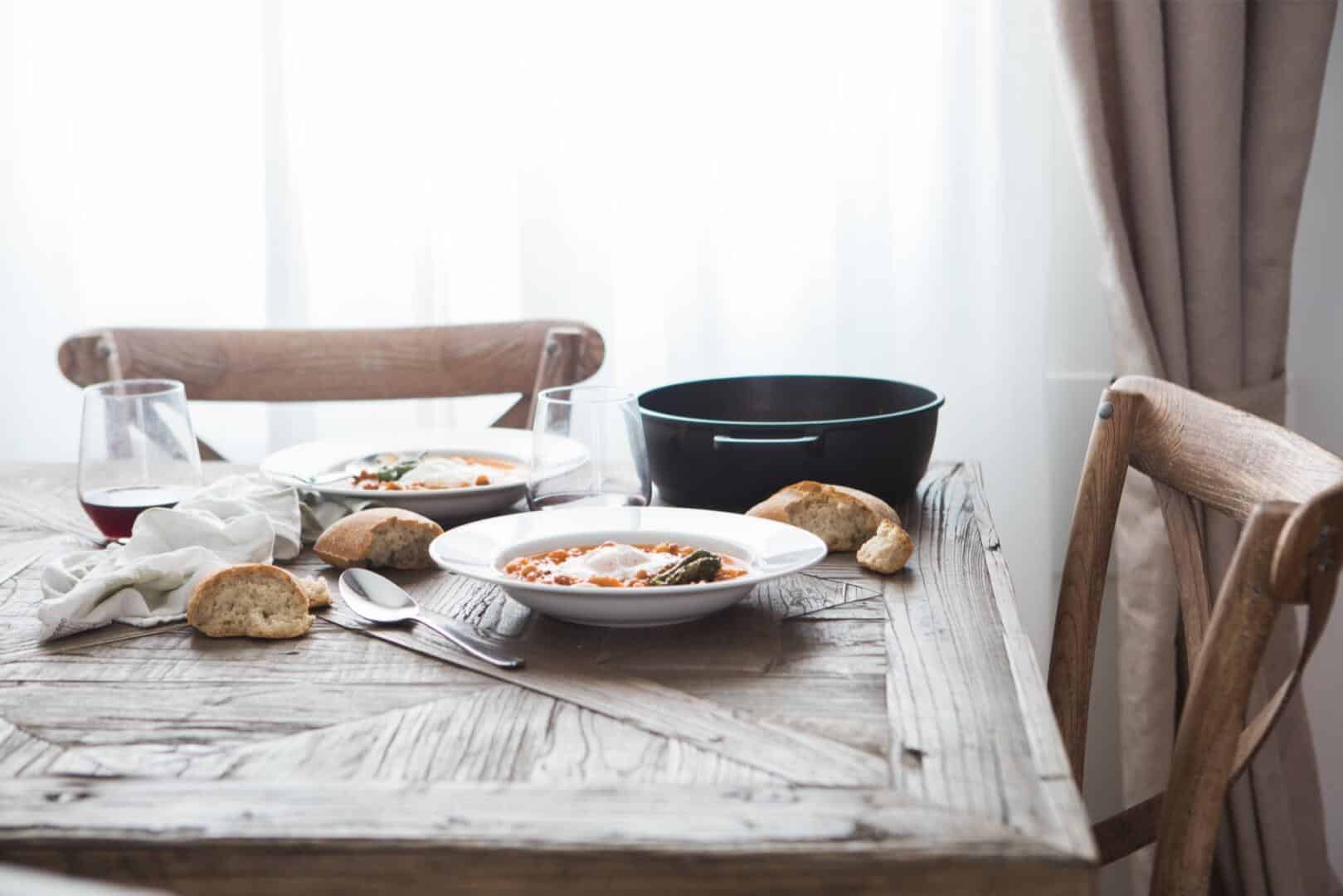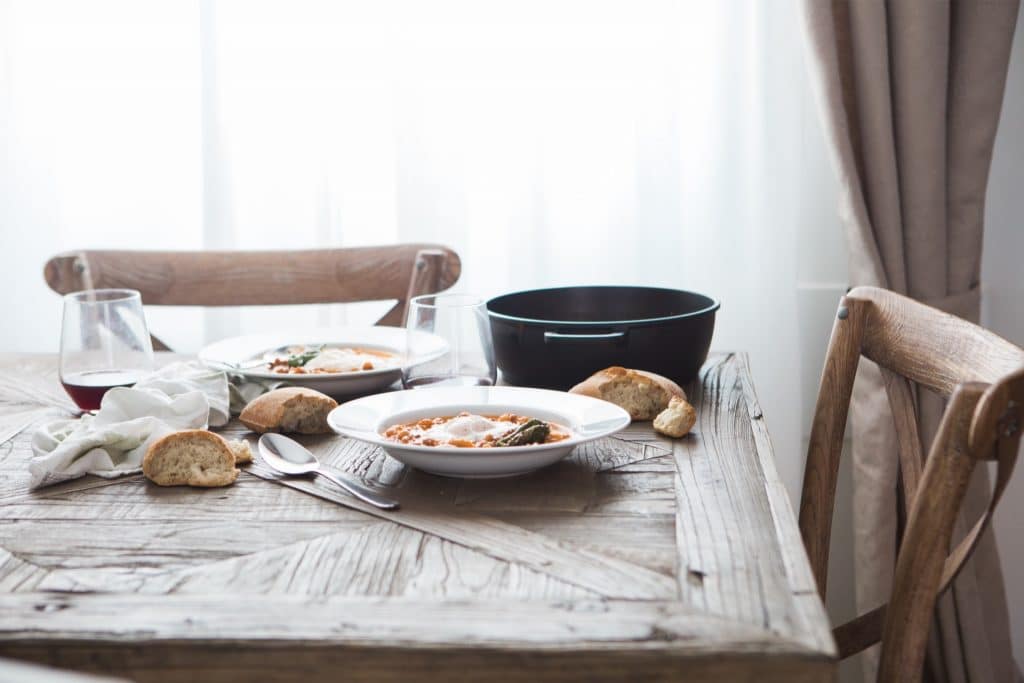 Let's find the right mortgage for you
Moving house, want a new mortgage? Need a little more room for the family? Moving into the York area? When you're thinking about the cost of moving … it helps a lot, to have the best help on your team.
It's good to have a mortgage broker, in York, just like MAPIO, checking out all the options. You might keep your current deal and add to it, or get a new mortgage. Either way we can help.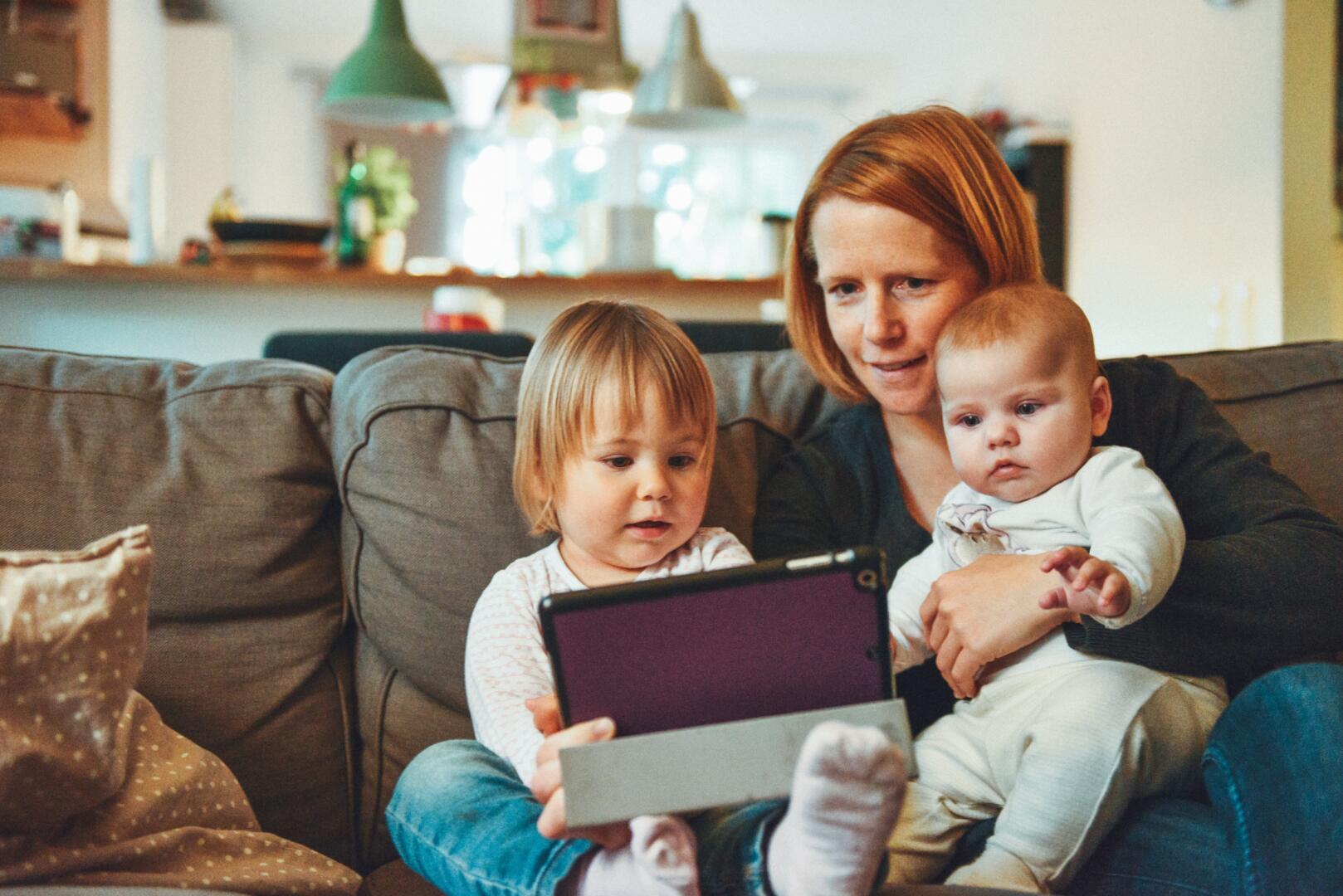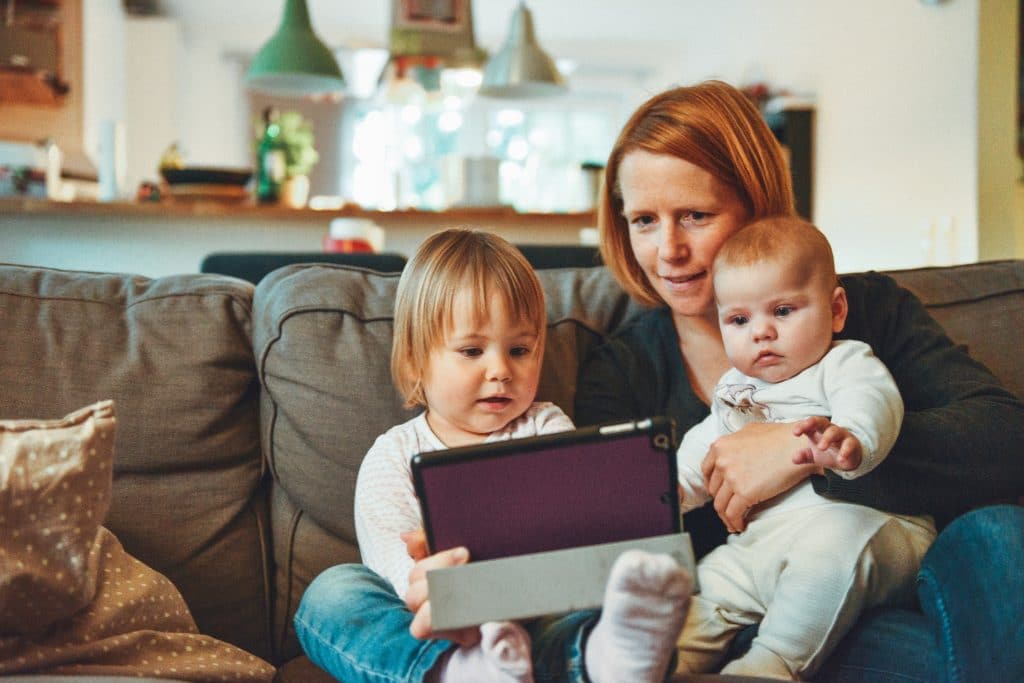 Helping you, every step of the way
We can research hundreds of current deals for you, from hundreds of banks and building societies.
You'll need to review your income and outgoings, but we can help you – we can look at your affordability together. We'll also work through the paperwork with you, and make sure you're in the best possible place to send in the application.
Let's get you moving home!
Let's talk to the right lenders for you
How much money can you borrow for a mortgage? You might have a figure in mind already. For specific improvements to your home perhaps, or – after you've carefully reviewed how much you can afford – for using in a different way.
However, just like last time, you'll need to get an agreement from the lender on how much you can afford and what the new repayments will be.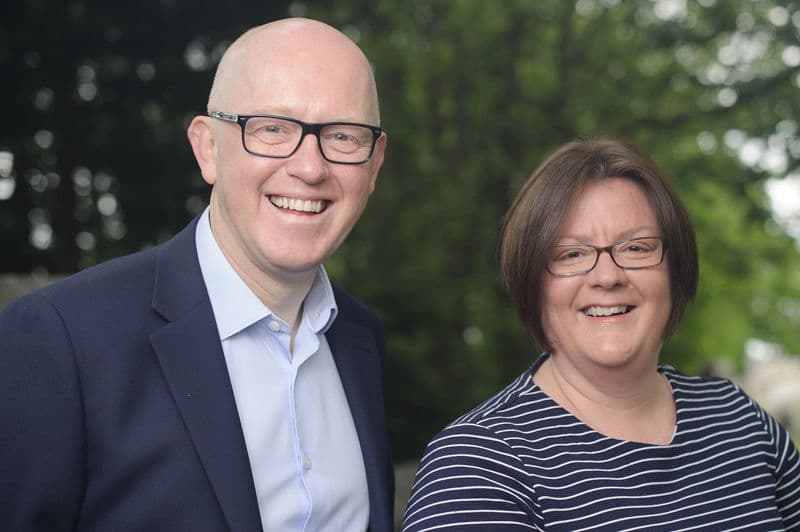 Give us a call and arrange a full appointment:
We can do a thorough financial review, to make sure you get the best possible offer.
We can also help you to handle paperwork, which always makes things less stressful.
Let's get together!
Drop in. Let's talk about how life's changing, where you're moving to and what kind of mortgage you need. Our team has the contacts to make sure your next move is a great move…
PS: If you're thinking about estate agents, then our sister company Your Move Anscombs can help!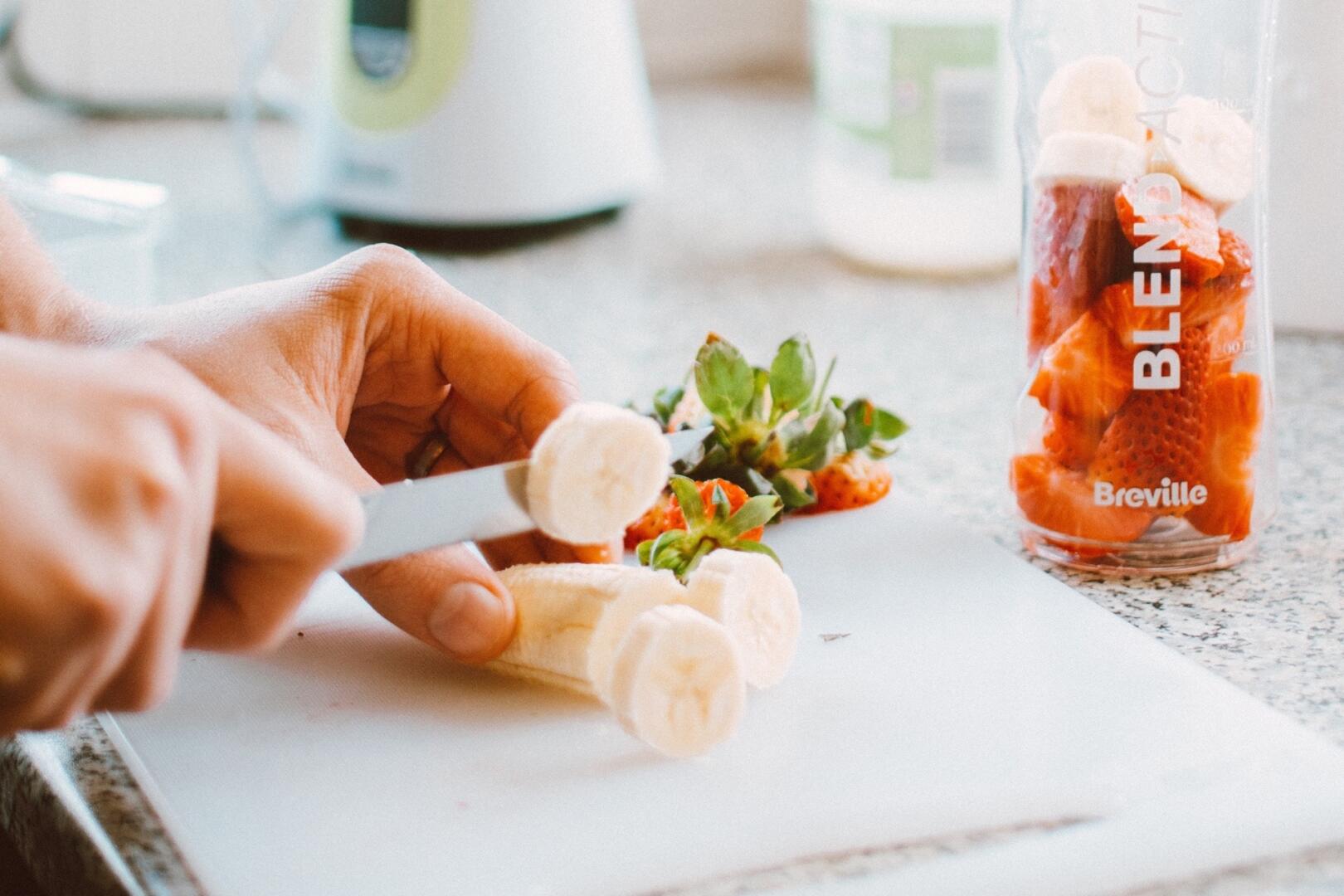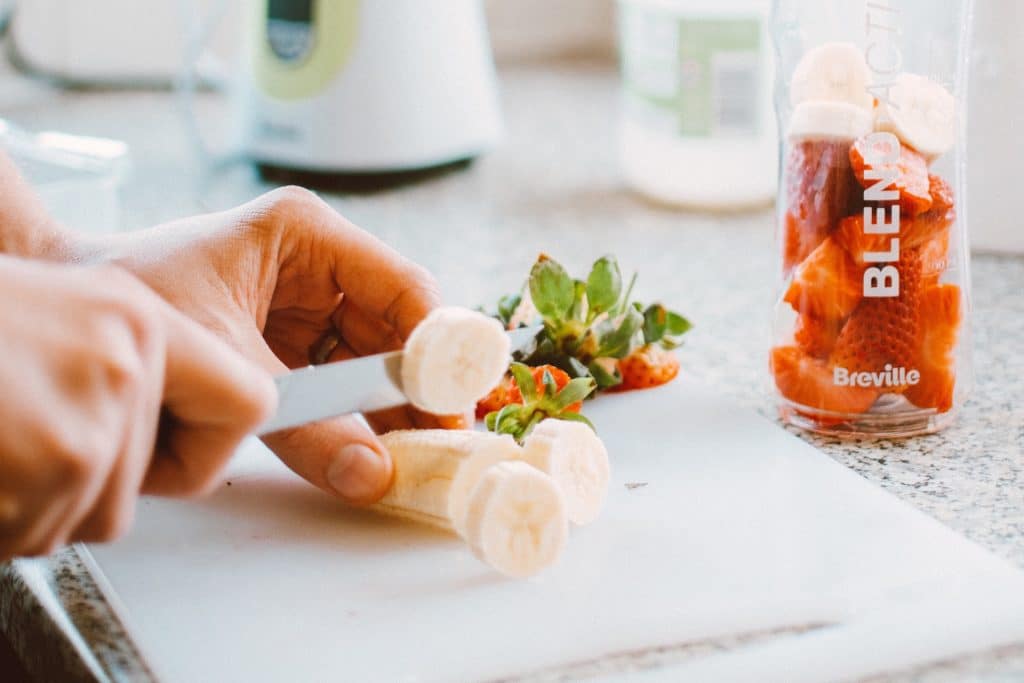 Credit checks for mortgages? Yes.
We're here to help you. Before we get started, you can check out the Experian website to find out your up to date credit history. This will show you what a lender will see. If you've had issues with credit in the past, and it's not looking too healthy at the moment – don't worry.
We work with many lenders who will offer you a mortgage. And we can help you to get on the property ladder – just as we've helped lots of other people in the same situation.