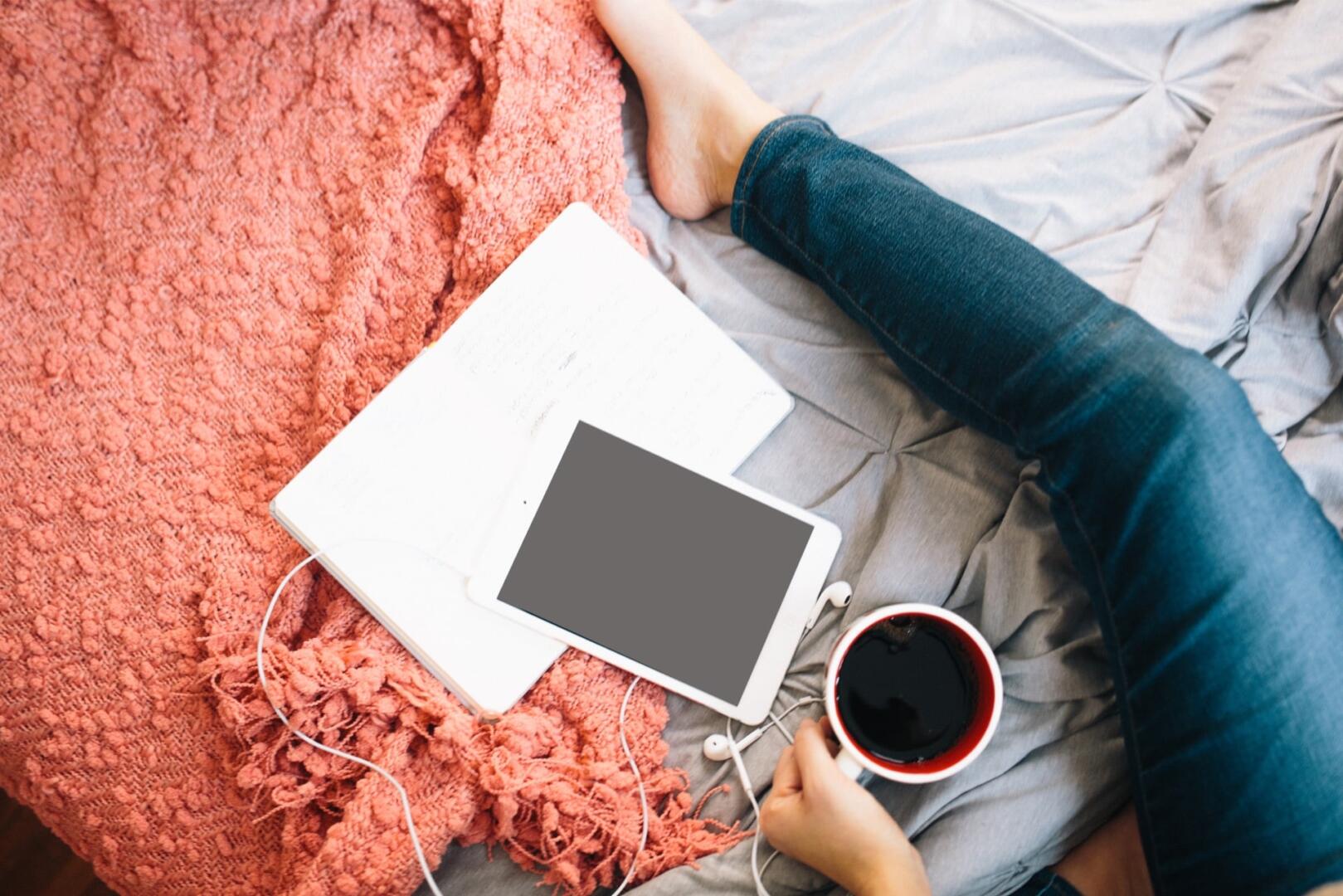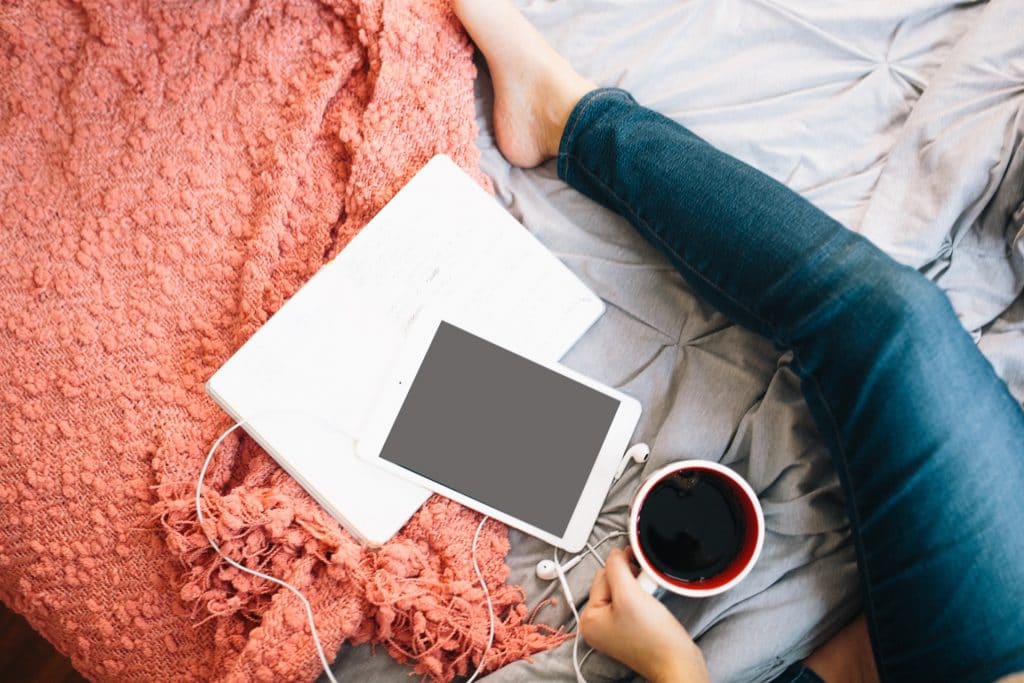 Get a better mortgage
Want a cheaper mortgage deal in York or the surrounding area? Why pay more than you need to? Everyone's trying to save a few pennies these days. So when it comes to renewing your mortgage, why wouldn't you want to save hundreds of pounds?
Credit checks for getting a better mortgage
We're here to help you. Before we get started, you can click here to check out the Experian website to find out your up to date credit history. This will show you what a lender will see. If you've had issues with credit in the past, don't worry, we have specialist lenders who can look at this for you.
---
We are MAPIO, and we believe we can help you find a better mortgage deal
It's easy to 'send the paperwork back' and stay with your current lender. Sometimes, that is the best thing to do. But then again, sometimes you could be paying more than you need to – how do you know, without checking?
MAPIO is a whole of mortgage broker, based in York – and we're here to help you get a better mortgage deal.
Contact us to book an appointment and have your current lender's details with you. We can do a simple review of your affordability, take a look at your reasons for remortgaging, and start hunting down a better deal for you.
---
Why pay more than you need to?
We all like comparison websites for gas and electricity, so why not use an expert to compare your mortgage rate – and find a better mortgage deal?
When you've got a mortgage, it may feel easier to just renew at the rate they've suggested each year, rather than spend time looking for another deal.
But you might be surprised at what we can find. We may even have a deal that's better than your current lender's, WITH your current lender…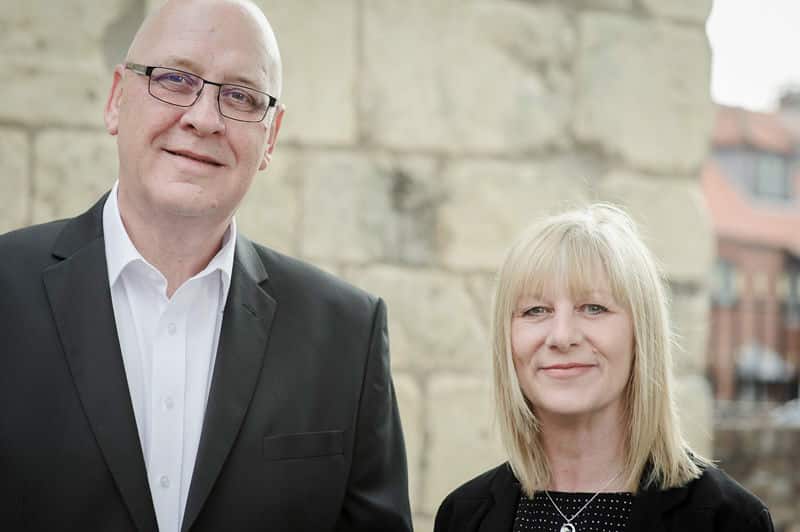 Set up a free meeting that works around your work
Come into the MAPIO office, here in the centre of York, or give us a call. Alternatively, we can chat with you online. Let's set up a meeting and look at where you are with your current mortgage. Who knows, maybe we'll save you hundreds of pounds each year?