Protection is there to help you (and the people you care about) cope financially if things go wrong. After all, *you* are your biggest financial asset.
How would you or your family pay the mortgage and your bills if something happened to you?
Life insurance is important. We are MAPIO Financial, offering mortgages and protection in one, and we can talk you through the benefits of life insurance, income protection, critical illness cover and more.
We'll help you take the 'what ifs' out of life. Looking at what you need to protect, what that might cost, and which policies could help your family to cope financially in a crisis.
Insurance. Protection. Death insurance, cancer insurance – even simple mortgage protection or home insurance. We'll help you find the right kind of personal insurance for you and your family – and our service is 100% free to you.
It is becoming increasingly important to look after yourself financially.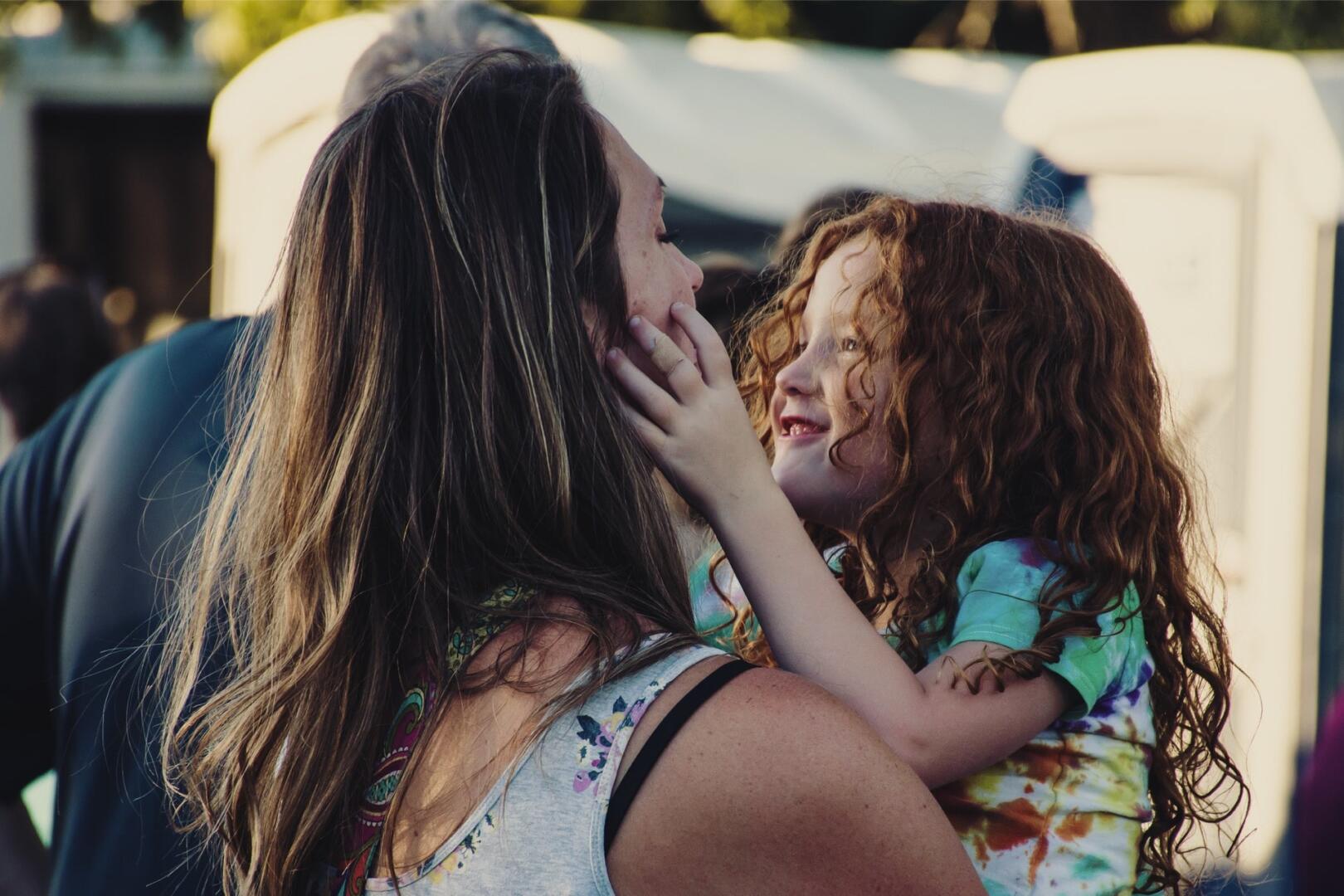 Some protection provides a sum of money to use as help with anything from household bills to covering mortgage payments. Other policies, like decreasing life insurance, help to protect your mortgage by paying off the whole loan if you die. Each kind of protection policy (insurance) does a different thing – and we can help you with all of them: explaining how they remove the stress and strain of having a 'what if?' situation in your life.
Personal insurance can provide a sum of money, either as a lump sum or a regular income that you and your family can use to help with anything from household bills to covering your mortgage payments.
Each kind of protection policy offers different benefits, so come and talk to us. We can explain it all.
We can also insure your home as well as you and your family.