Financial support for your family
Every little helps, as they say. Family income benefit isn't a policy we hear much about – but it can be useful, and it may be affordable:
Is family income benefit right for you?
How much money would your family need, regularly?
How does family income benefit work alongside life insurance?
We can help you find the answers to these questions and more.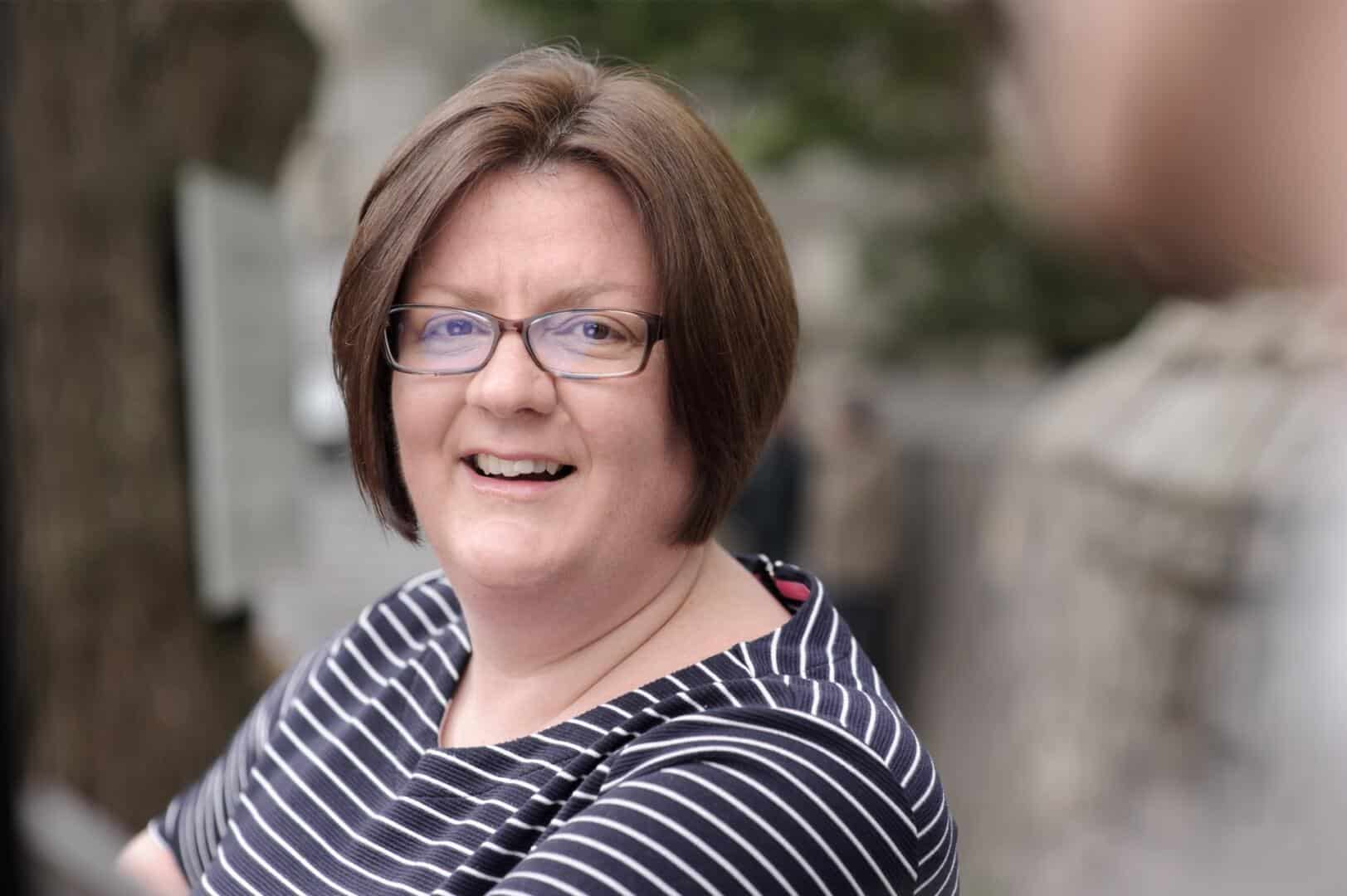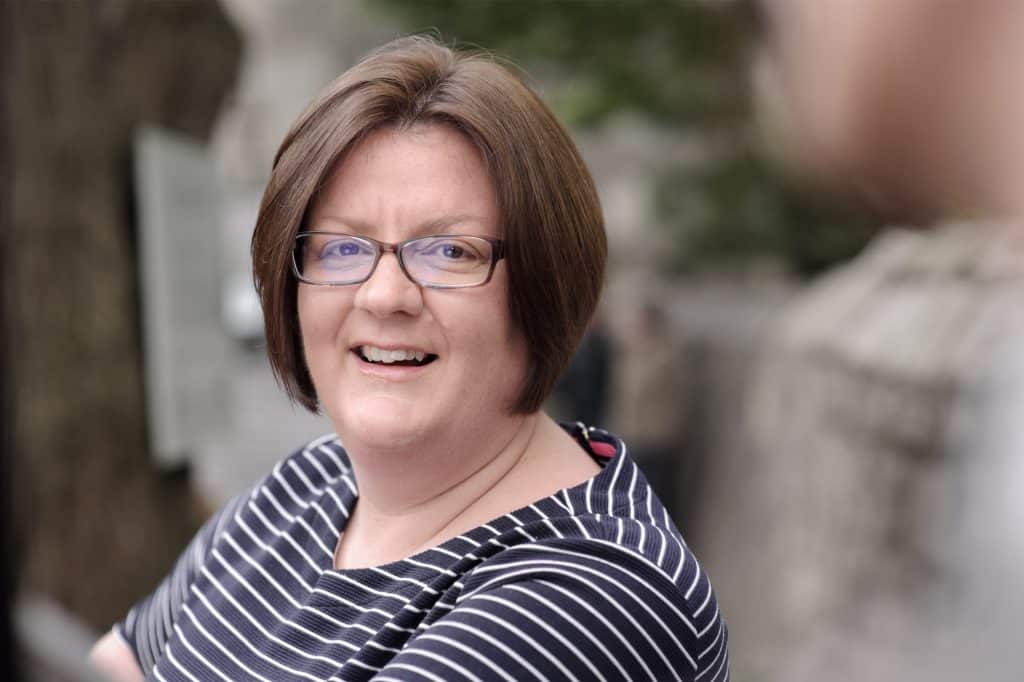 We're here to help
If you have family income benefit already, but you're thinking about topping it up, we can do a free review for you…
Come into the MAPIO office, talk to us about your family finance needs today.
Talk to us
Come in and talk to us – we can walk you through the different types of family income benefit available, and talk to the insurers for you too.
Review insurance
We'll help you to review the insurance you take out, regularly. Making sure it's still the right level to give your family the reassurance they need.
Impartial advice
We take care of it
And if the worst happens and you need to make a claim – call us and we will do the rest.