Helping you to cope
With income protection, you have a choice about when the policy starts paying a percentage of your salary every month until you return to work.
It's an excellent policy for helping out with the family finances if your health has suffered unexpectedly, and it could remove your financial worries.
If you were off work for a long time due to sickness or injury, how would you cope financially?
If you couldn't work, you need to be concentrating on getting better and getting back to work. Wouldn't you like to relax, knowing there would be money coming in?
If you had to live off your savings, how long would they last? The average household savings in Yorkshire last for 34 days.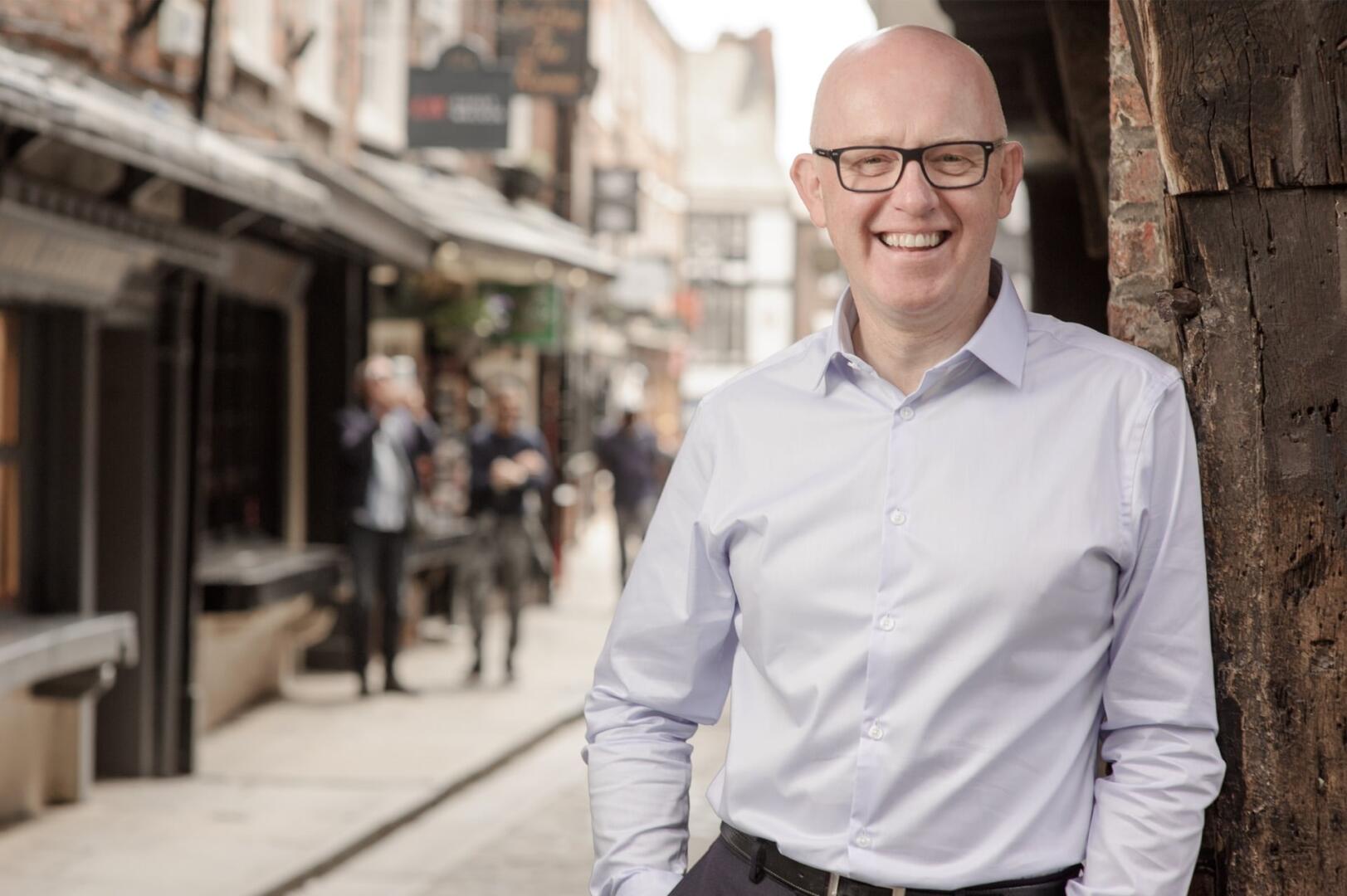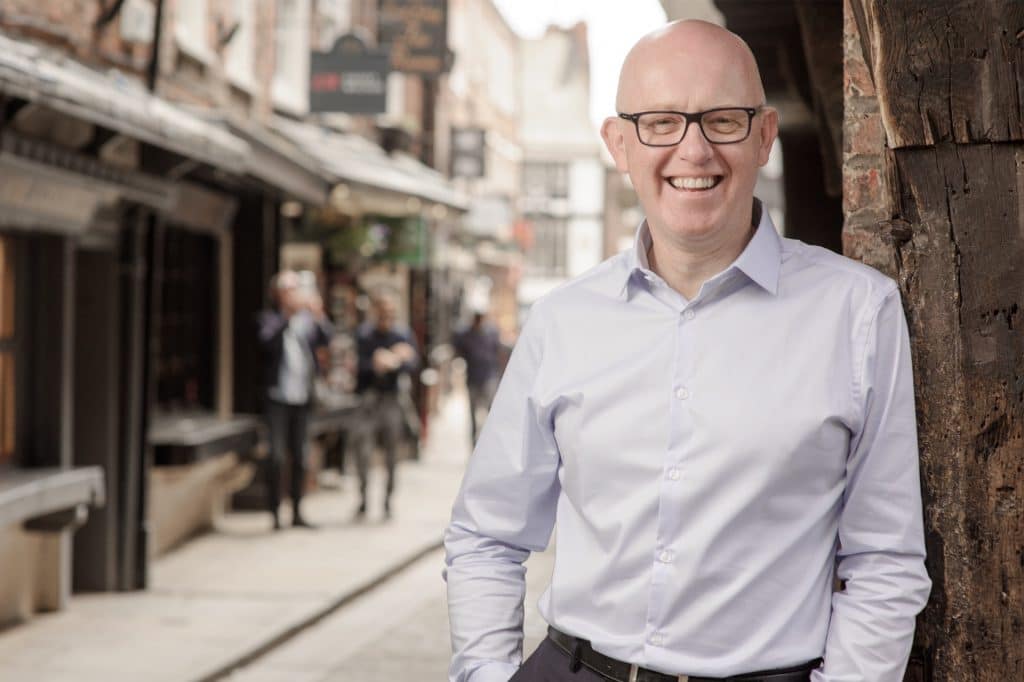 Talk to us
Contact us to book an appointment and we can walk you through the different types of income protection available, and talk to the insurers for you.
Review insurance
We'll help you to review the insurance you take out, regularly. Making sure it's still the right level to give your family the reassurance they need.
Impartial advice
We take care of it
And if you need to make a claim – call us and we will do the rest.