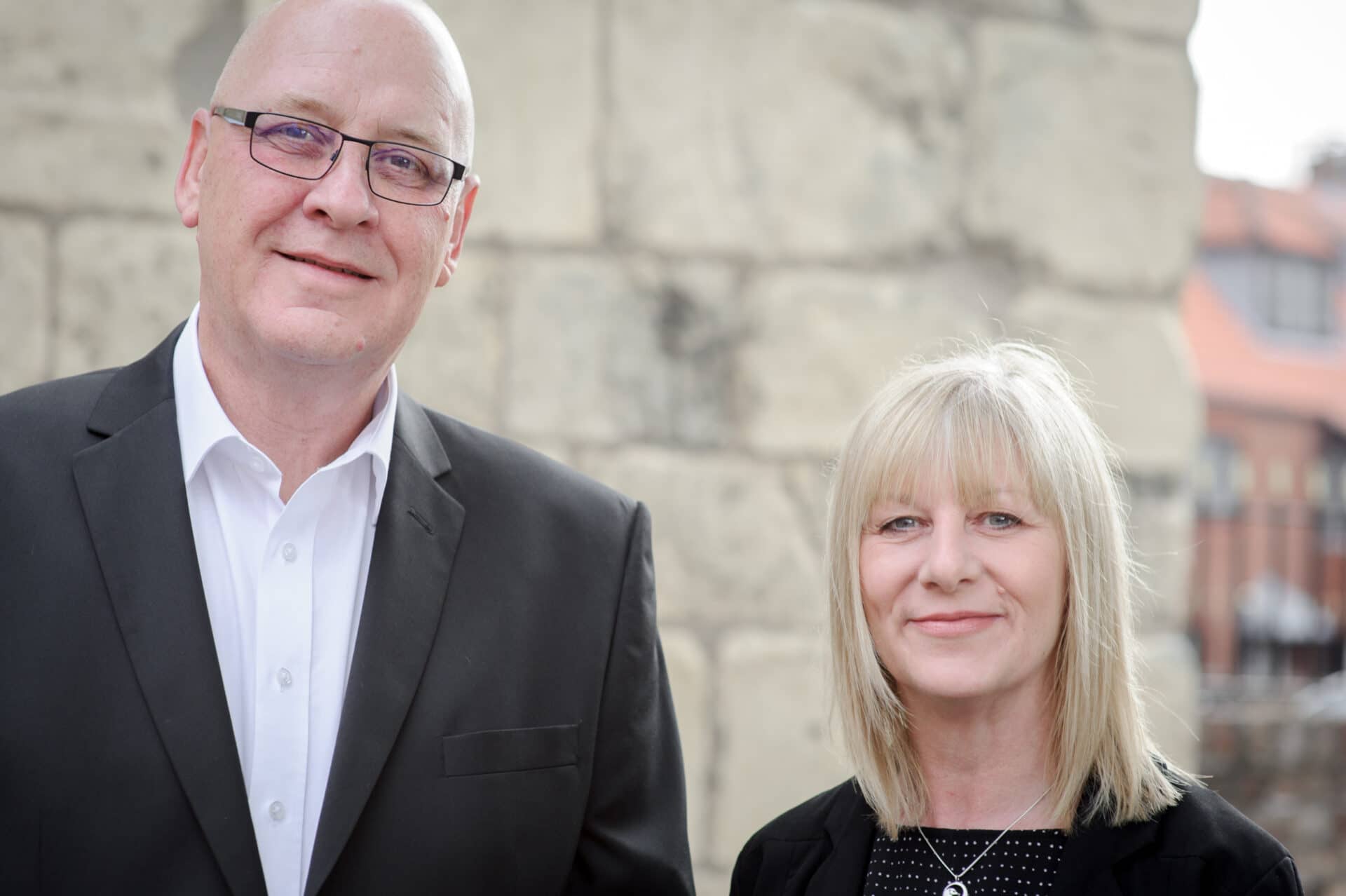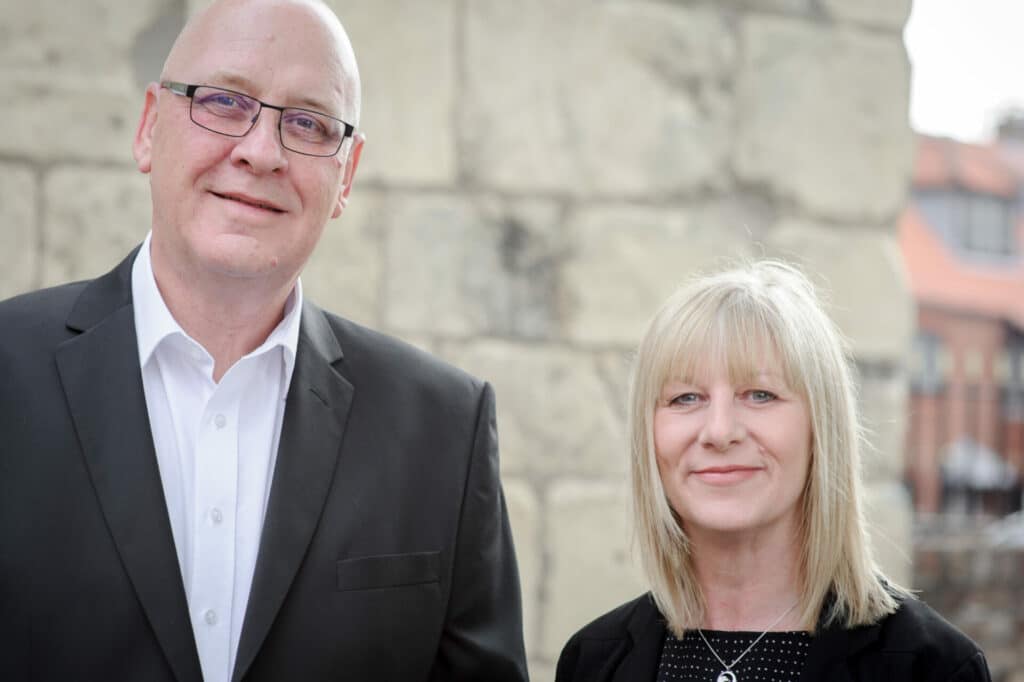 Why does MAPIO Financial stand out among York Mortgage Brokers?
MAPIO Financial offers more – we offer you mortgages and protection in one. We really care about getting to know you, and your family, now and for the long term. We're in this together!
MAPIO Financial is a mortgage broker, local to York and the surrounding area.
We offer friendly, impartial advice about all the mortgages out there.
And we're all about finding the right mortgage (and insurance) for all kinds of families.
For mortgages and insurance in York, you've found the right team. We are MAPIO Financial.
Julie was incredible from start to finish, fitting us in for last minute appointments to beat rate increases, guiding us through the whole house buying process as first-time buyers, and generally making the entire mortgage application process as smooth as it could be. Julie also went above and beyond researching insurance options for us, managing to find us the best coverage options to suit our budget. We can't recommend highly enough

Ruan Guy (August 2023)
We recently purchased a property and the mortgage advice we received from John was accurate, helpful and clear. He helped us with some complex issues and was incredibly patient despite our application being very time consuming in the end. We really appreciate the effort he put in to helping us through the application and wouldn't hesitate to recommend MAPIO or use them again.

Lilly Taylor (June 2023)
Latest from the MAPIO Financial Blog
Mortgage FAQs
Can you explain how mortgages work?

Yes. That's what we're here for! Your home may be repossessed if you don't keep up the repayments on your mortgage, so it's vital that you understand the commitment you're making.

Do we have to buy insurance?

The lenders will ask you to put buildings insurance in place, before they'll release their funds. And we'll encourage you to consider life insurance, critical illness cover and income protection – to make sure you and your family have access to money that will help pay that mortgage – if the unexpected happens to you.

Which type of mortgage do we need?

Let's find out. We'll find out what your current situation is – your income and your outgoings – and we'll look at the deals available for a range of mortgage types, too. Don't worry, we can explain how each mortgage would work in detail.

Why use a mortgage advisor?

When you want a mortgage, it's good to get impartial advice and MAPIO Financial can provide this. Any mortgage advice service, York-based or anywhere else, should start by helping you to understand how much you can afford. At MAPIO Financial, one of the first things we'll do is go through a thorough cost of moving exercise with you.

This way, we can give you the mortgage advice that is right for you. It's mortgage advice that has real value – getting you a mortgage that suits your needs. If you have a long term relationship with your bank, you might look at their mortgages – but you won't see all the other mortgage deals available, and bear in mind we have exclusives deals not available direct or on the high street. At MAPIO Financial we advise you on what is best for you now and what is best for you moving forward.

MAPIO Financial is a York mortgage advisor that believes your future happiness depends on your family being secure, financially and we are here to help, guide and support you on that journey.

What does a mortgage broker in York do?

We're a York Mortgage Broker, which means we know this area – and our local customers really well. We work with mortgage providers to find the best possible mortgage for your situation – wherever you want to live, in and around York we have 70+ mortgage providers ready to help.

Based in the centre of York, mortgage advice from MAPIO Financial is truly local – but with a 'bigger picture' partnership, we can give you access to deals that are not available on the local high street – through our exclusives deals.

Face to face, on a call or online – get to know us. We'd love to get to know you! We're here, in King's Square, to help you get the mortgage you need – and to make the whole process as easy as possible, providing flexible appointment to suit you.

Why choose MAPIO Financial as your mortgage advisor?

There are three very good reasons why we think you should choose MAPIO Financial's mortgage advice service in York:

We'll give you the right advice sourcing, well researched mortgages which will meet your needs.
We'll be there every step of the way – helping you to move with confidence, into your new home.
We'll be the expert advisors that give you maximum value: making sure your most precious assets (your family) are properly protected against the unexpected.
Do you have a complaint?
We are committed to providing a professional service to all our customers. If you are unhappy then we want to hear about it, so we can try to put things right. With this in mind, we have the following complaint's procedure in place.