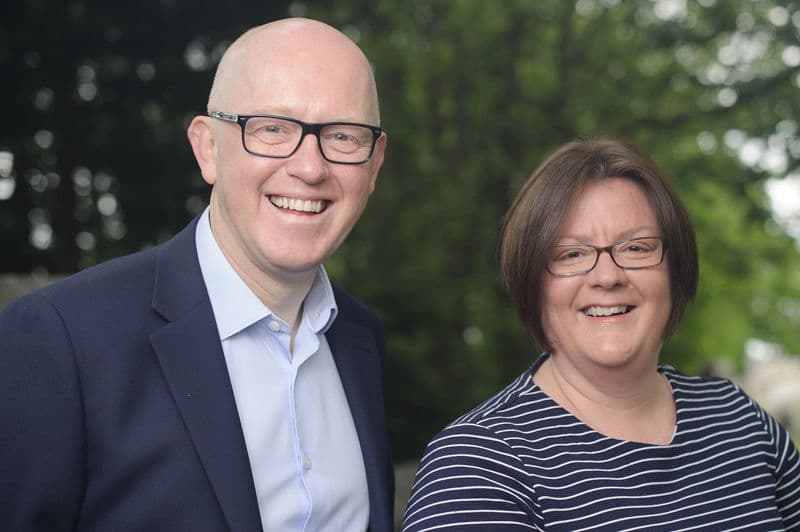 We are MAPIO Financial. We can look at hundreds of great mortgage deals for you today – and we'll stay in touch, to be on hand for your family's changing finances in the future.
How we work
Here at MAPIO, we listen to you. We want to find out exactly what you're looking for and how we can help you. We explore your income, and your outgoings, in complete confidence – helping you to understand what you can afford.
Then, we look at hundreds of mortgage deals, from all the well-known lenders (and more), to find the right mortgage and protection products for you.
We work at your pace, to be sure you're happy with the mortgage and insurance you're taking out – and we check in from time to time, to make sure you've still got the best deal.
Drop in, tell us what you need!
What makes us different?
Everybody who's giving you advice will be professionally qualified, experienced and friendly. But that's what you'd expect from any mortgage broker, right? So, what is it that makes the MAPIO team different?
Well, we care about the financial future we're helping you to build. Whether you're on your own, with a young family starting out, or part of an older family that's starting to slow down – we'd like to help you now and in the longer term.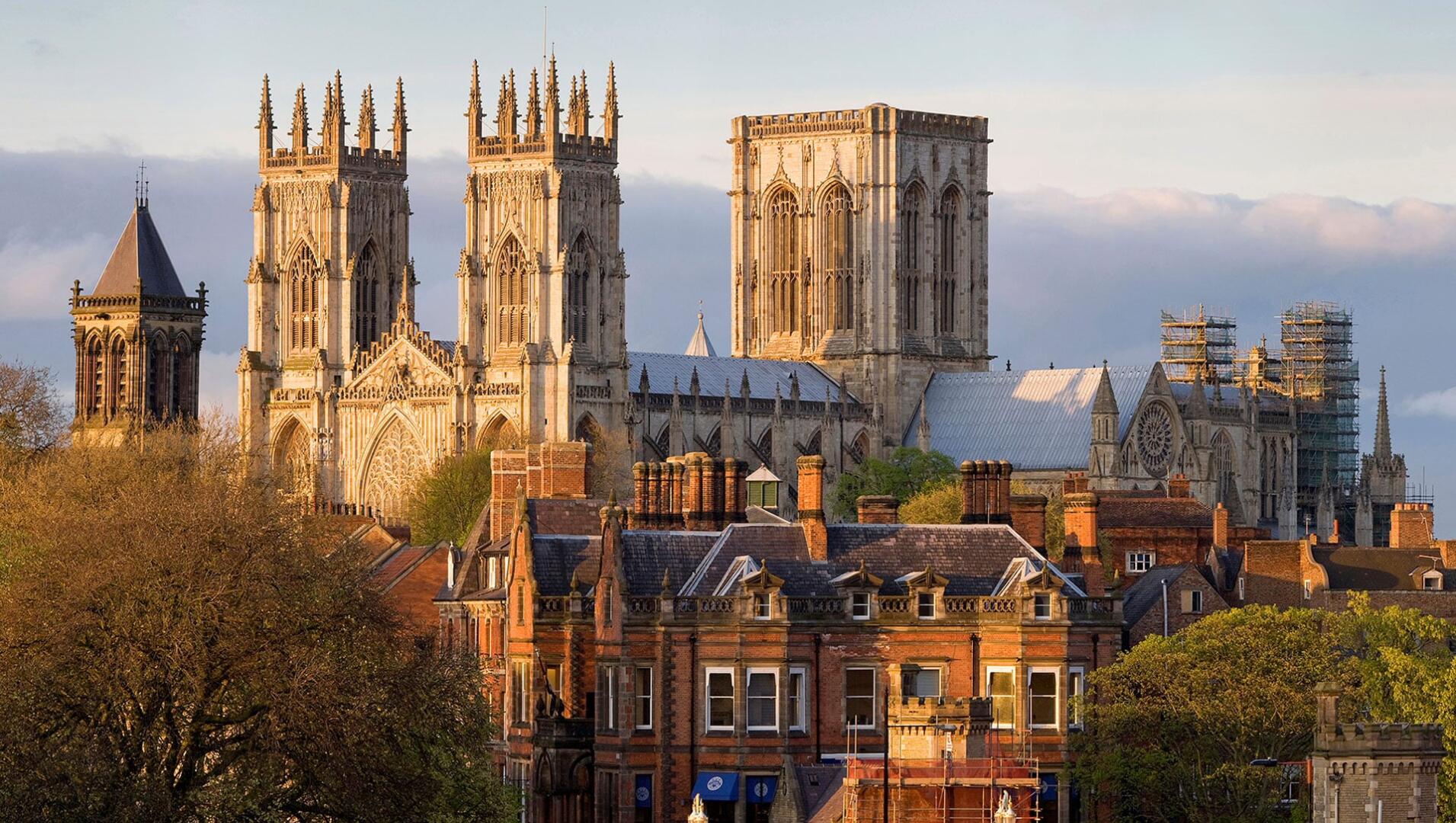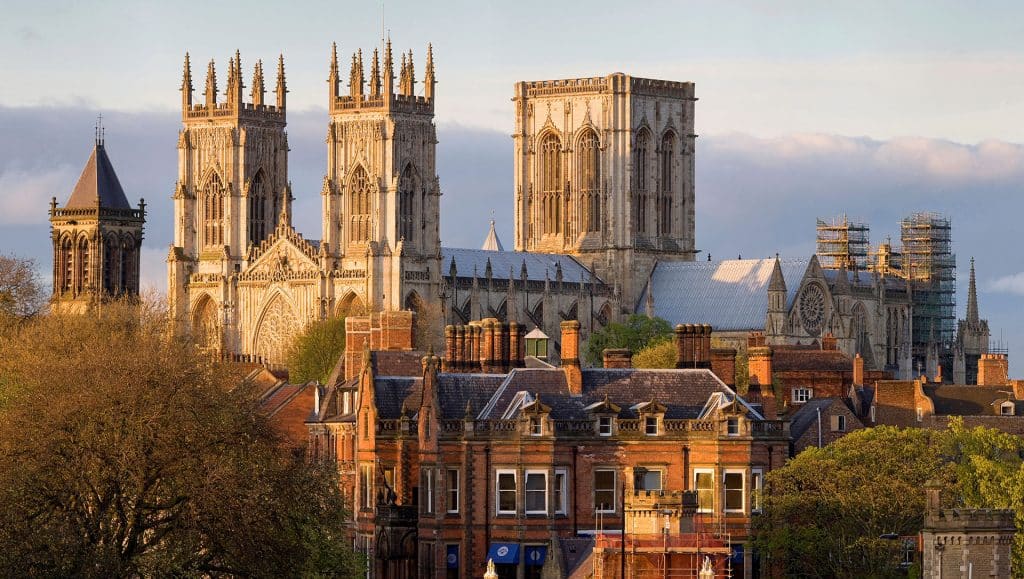 We're an independent mortgage broker in York. And we're all about finding the right home finances for all kinds of families, for the future.