Remortgaging is not stressful and can save you money if you are in the right hands.
At MAPIO we will guide you through the process and make sure that you have the best mortgage. In these unprecedented times it is more important than ever to stay on top of your finances. MAPIO are still working and we can help you now.
In simple terms remortgaging is switching your mortgage from one lender to another whilst staying in your current home.
So why is it so important?
Many people take their initial mortgage over a fixed term and when this term comes to an end, the rate drifts onto the SVR (Standard Variable Rate) which is often much higher and increases the cost of your mortgage.
So when your existing mortgage product is coming to an end, it is important that you contact a broker to review your options and make sure you can take advantage of any new rates, and not lose out on any potential benefits. Most importantly the aim is to reduce the cost of your monthly payments.
From your existing lenders point of view, of course they will want you to stay with them and they may offer you the best deal they have available. This may be better than the rate you are currently on but remember they can only offer you their own products and there may be a better deal available to you with another lender. Its important to check your options, don't just take the easy route.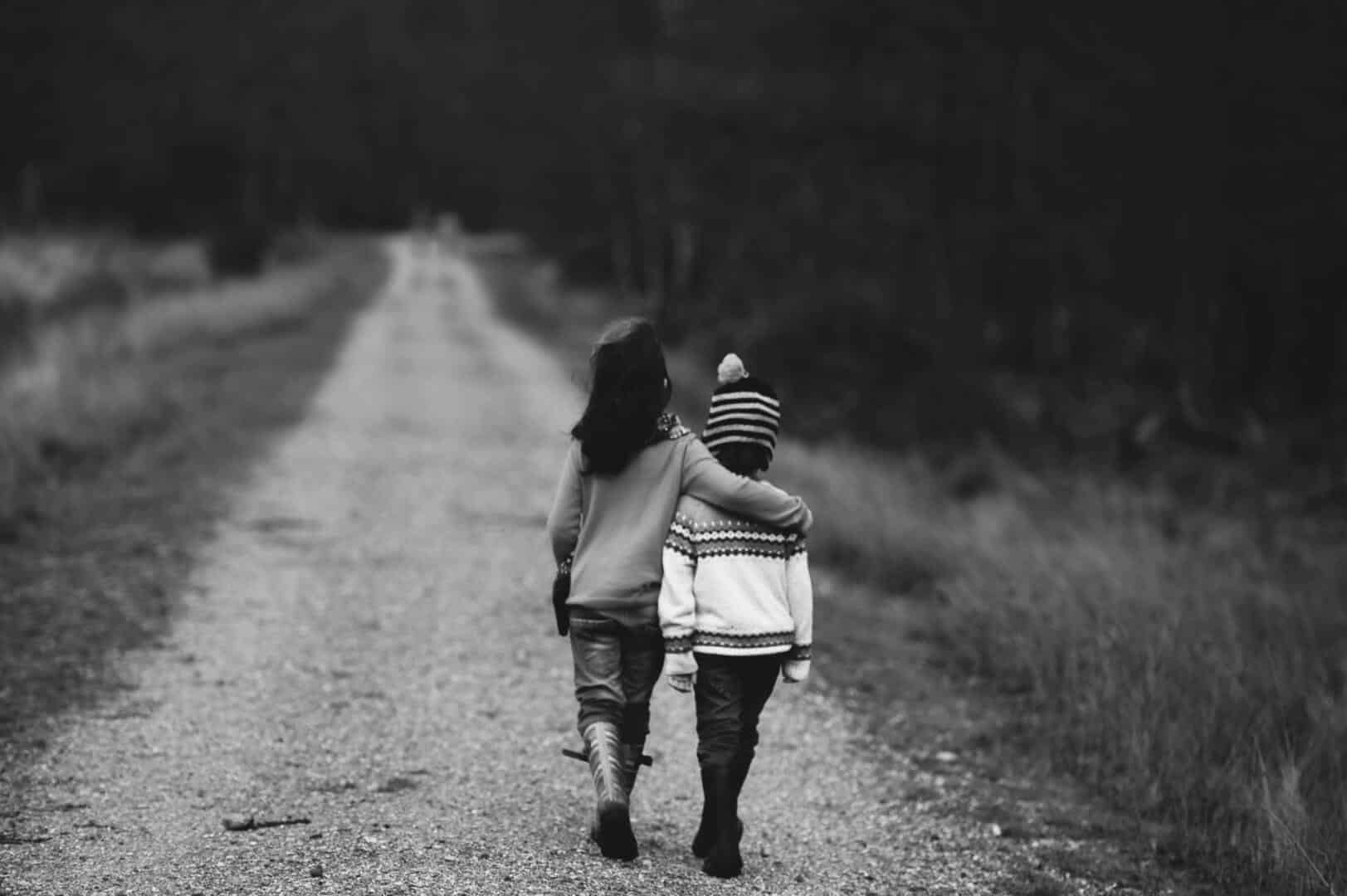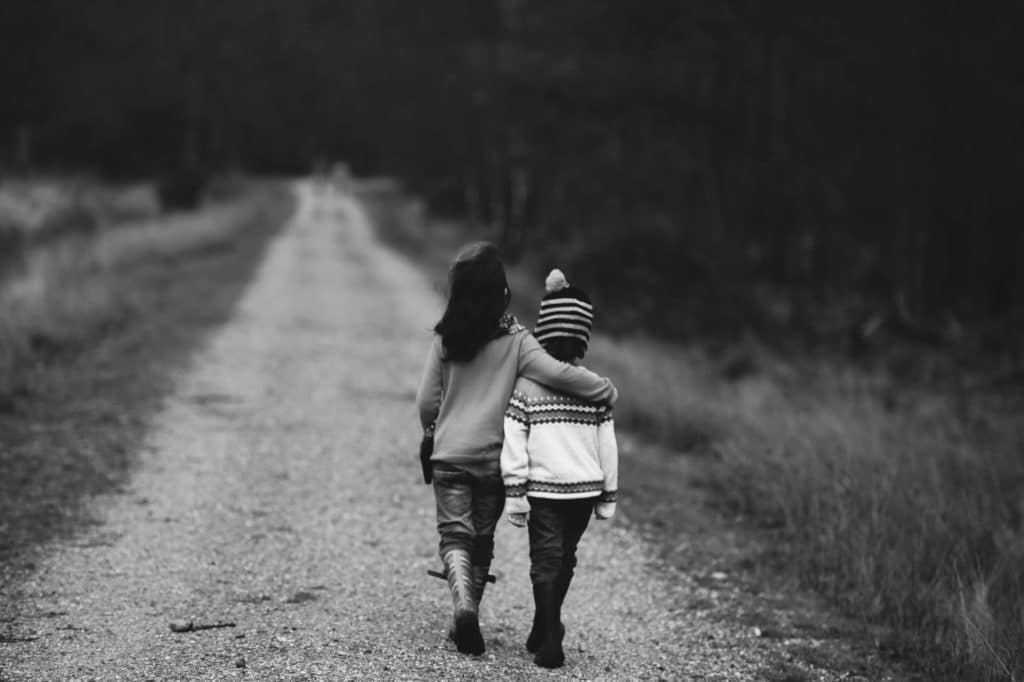 Other reasons to remortgage;
Home improvements – you may want a new kitchen, new bathroom, an extension, the possibilities are endless and if you have enough available equity in your home you can remortgage to release some of this money to pay for improvements to your home.
Consolidate existing debts – you may find yourself in a position when you have accrued loans, credit card balances that you can't afford to pay off and therefore releasing equity from your home could be an option available to you. This would bring your monthly payments into line and potentially help you to manage your money more efficiently.
Large expense – you may wish to help your children with a deposit for their first home, help with university fees or you may require some of your money out of your home to fund a wedding for example.
Above are just some of the reasons why you might need to remortgage your home and here at MAPIO we can help you achieve that. Speak to us, this is our area of expertise, we can do all the research for you, and take out all the time and hassle out of it for you. Ensuring you have the very best deal.
We are all still working so please contact our York mortgage broker team today to see how we can help you……