An AIP (Agreement in Principle) and a DIP (Decision in Principle) and a MIP (Mortgage in Principle) are all the same thing. The key word is 'principle'. All mortgage lenders and estate agents have their preference for the name they like to use. Some say DIP, some say MIP or AIP. Here at MAPIO, we usually say 'AIP'. By having an AIP, you have the reassurance that you're eligible for a mortgage.
Who needs an AIP?
Whether you a buying your first property or moving home and you require a mortgage you will need an AIP to ensure you are in the best position to have an offer accepted on a property.
Understanding how much you can borrow?
What can you afford? What will a lender loan to you? That's your starting point on the journey to owning your home, and our experienced advisors will give you a clear view of how to get your finances in place.
They'll also help you to understand what's happening, when, and why – and explain all of the costs involved. But the first step is to get an indication of whether or not you can borrow enough money, and to do that, you need an AIP.
An AIP is one of the first things an estate agent will ask for when you want to make a firm offer on a property.
How long does an AIP last?
Usually, AIPs and DIPs are valid for between 60 and 90 days, whether they're done face to face or – if you're going direct to a lender – via an online system. But it's important to remember that, as your situation changes, you do need to keep lenders up to date with anything that might impact their decision. Changing job, for example, or incurring a large debt. It's an estimate, in writing, showing how much a mortgage lender is likely to lend you.
Is an AIP binding, do I have to take it?
No. AIPs are not binding, but they are a good sign that your finances show you're in a position to make a serious offer on a home. This helps you, but it helps your sellers too. When you do have an AIP, our advisors at MAPIO will always check out the market too – to help you find the best deal for your situation. (Incidentally, most mortgage lenders don't need to look into your credit score at this point, but they will do at the next stage in the borrowing process.)
How do I get an AIP?
When you ask us about getting a mortgage, we'll ask you for information about your income, savings, and the deposit you're thinking about for the property. Because we know the mortgage lenders well, we can use that information to find an appropriate lender for you, and then approach them to get the AIP under way.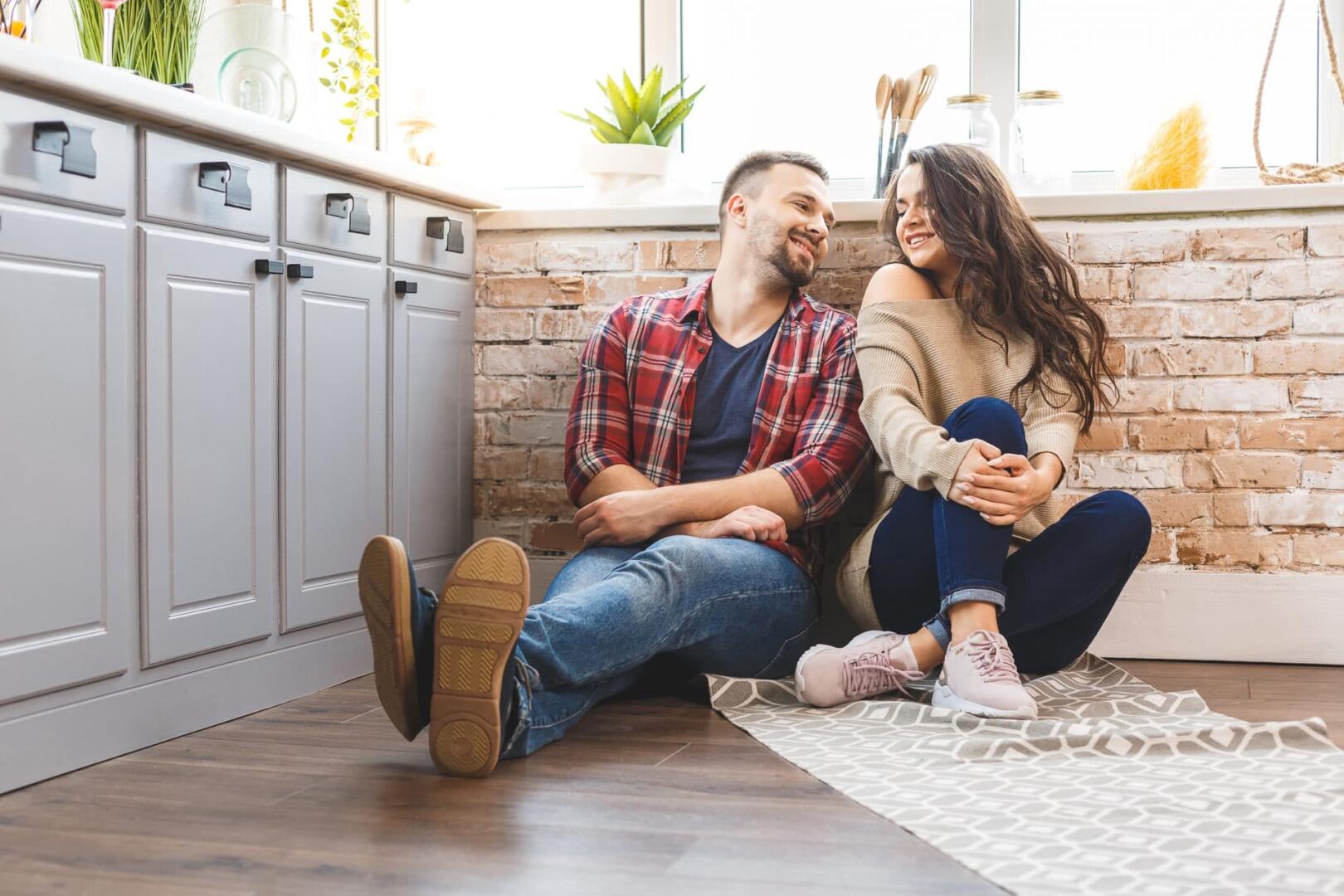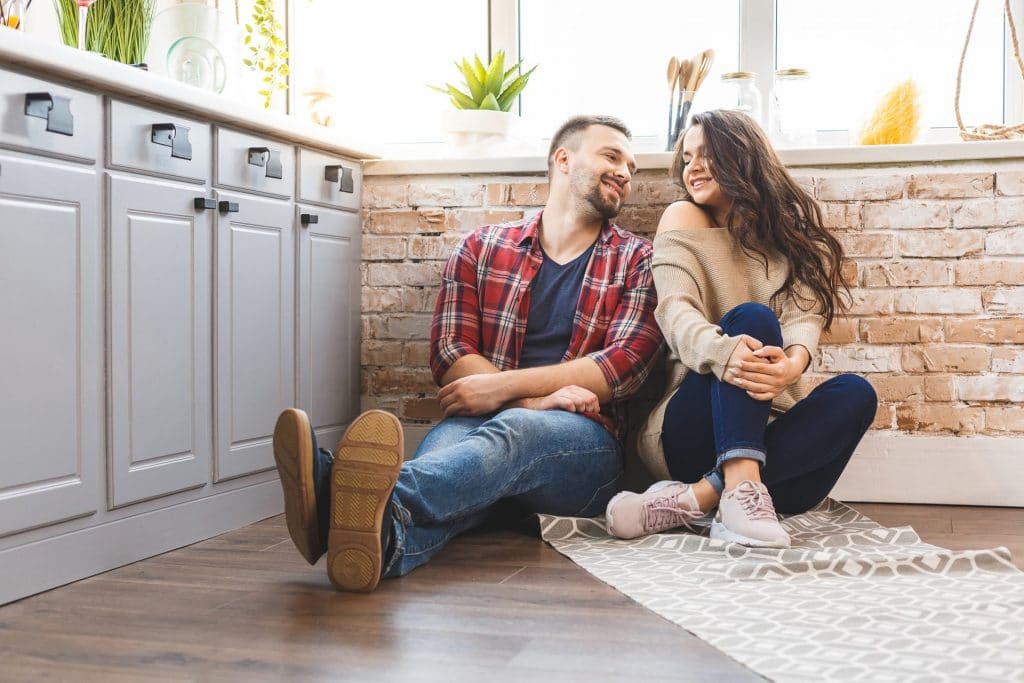 Getting an AIP takes us minutes – it's free and there's no obligation.
We can take you through our in-house AIP process, which puts you in control of making an offer on the property you want. And as soon as you're ready, we can then search the market for you to find you the very best deal. You'll need:
Photographic ID and proof of your address
Your last three months' bank statements
Your last three months' payslips
Two years of tax calculations if you are self employed
You also need to let us know about any debts, loans or commitments you have. And if you have a copy, your credit report is also useful.
Be prepared, get the mortgage you want
It's never too soon to get an AIP, especially if there's a property you've seen. Why not pop in to the MAPIO offices, here in Kings Square, and tell us what you'd like to buy? If you think you have enough for a deposit, and you'd like to get the ball rolling … we can look at getting you and AIP and find you the best deals.
Remember you can buy through any estate agent and use our advisors at MAPIO to ensure you get the best deal, we have got over 50 years experience!