Protection policies are never exciting. And we all make excuses to ourselves for not getting things done. But if you know that life for your family would be hard tomorrow because you didn't take action today, wouldn't you want to do something about it?
The first step – the one that lets you sleep more easily at night – is to get all the information you need, so that you can make an informed decision.
Do you know how protection policies work and how they help your family pay the bills if anything happened to you? Do you know the difference between life insurance, critical illness cover or income protection – and just how valuable these policies may be? This is where we come in.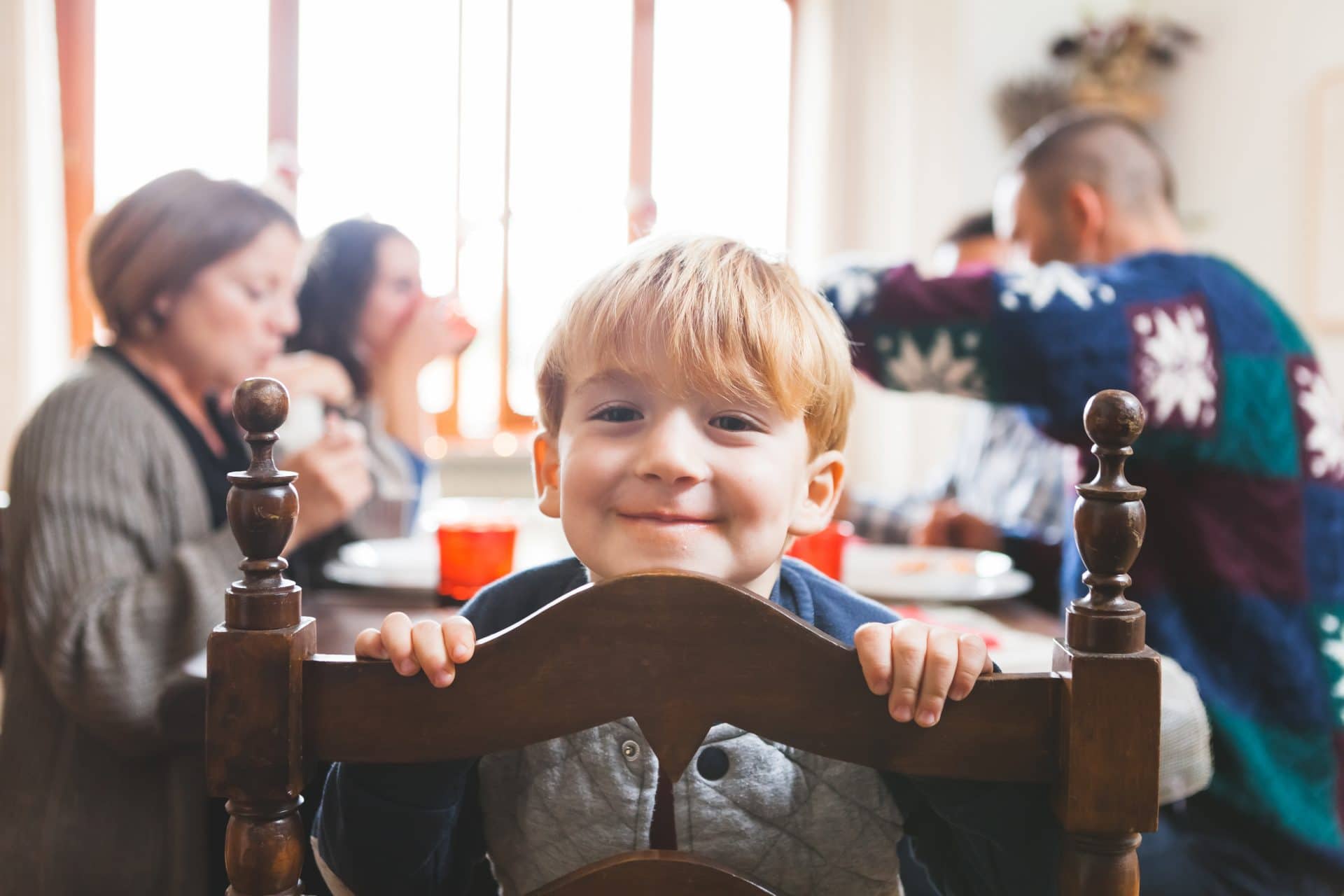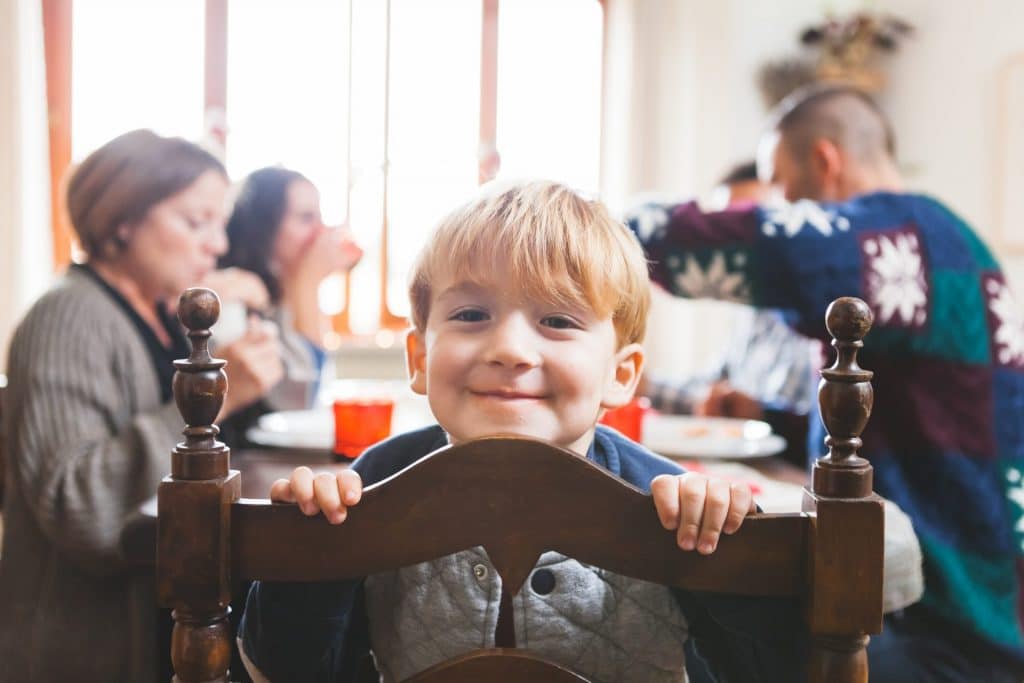 We can give you all the details you need. It's interesting, hearing the reasons why people say they don't need any insurance. In fact, we can tell you the top 5 reasons why people don't get protection, and the reasons why that matters:
"It's not important to me" – and that's okay. It's entirely up to you, how you prioritise your family's insurance policies. Then again, we think YOU are your most valuable asset.

You insure your house, your car, your mobile phone and even your pets … isn't it time to put YOU at the top of the list? It's hard to pay for other policies if your wages aren't available…
"I can't afford another insurance policy" – and that's okay too, it's your call. We're not here to tell you what you should give up. Then again, can you afford NOT to have protection?

Most people don't have large nest-eggs tucked away. If you lost your regular income due to ill health, how would you cover your monthly outgoings?
"I haven't got time" – and that's a bit harder for us to agree with (sorry).

We know you have a busy life. But you and your family are important. Isn't it worth taking time to find out what's what when it comes to protecting them?
"It won't happen to me" – we don't like giving bad news, but statistics do tell us that 1 in 2 people are likely to have some form of cancer in their lifetime. Do you know someone who's been affected?

Cancer is worth fighting with all the weapons to hand. Insurance won't stop an illness, but it would make funds available for you to make life a little easier if you or your family were ill.
"It's a waste of money" – and if you've never made a claim, we understand why you might feel that way. But remember, you and your family are fit, healthy, and lucky too!

We hope that you never need to 'get value' from a policy, but if the worst did happen, you'd be relieved you made a sound investment. Wouldn't you?
Come on. No more excuses. Find out what you need to know, about what matters most. Honestly – you may decide there's another good and valid reason why you don't want or need to put protection in place. Maybe you have savings, which can protect your family's future? If you talk to us about your situation, we can at least put your mind at rest. Talk to our York Mortgage advisors. Tell us who you'd like to protect, and what matters most to you and your family.