Saving enough money for a deposit for your first home can be hard, especially if you're in rented accommodation, or you've got a young family perhaps and plenty of regular outgoings already. So what can you do? How can you get that first step on the property ladder?
Actually, once you're into the habit of saving money, it may be easier than you think. Strong will power is what you need, plus a realistic plan on how to purchase your first home. That's where MAPIO Financial can help, we can go through everything with you by completing a free cost of buying calculation, work out exactly how much you can borrow and what your monthly outgoings will be, to make sure it is within your affordability.
Making a savings plan
An ideal way to start is by opening a separate savings account, so that you're not tempted to dip into it. Look for one with a higher rate of interest, or, if you can, it's a good idea to use your annual Cash ISA allowance so that you don't pay tax on savings unnecessarily. But do check the rates – not all ISAs are equal. Our top tip is to make a monthly payment into your saving account on the day you get paid; this is a great saving habit to create for the future.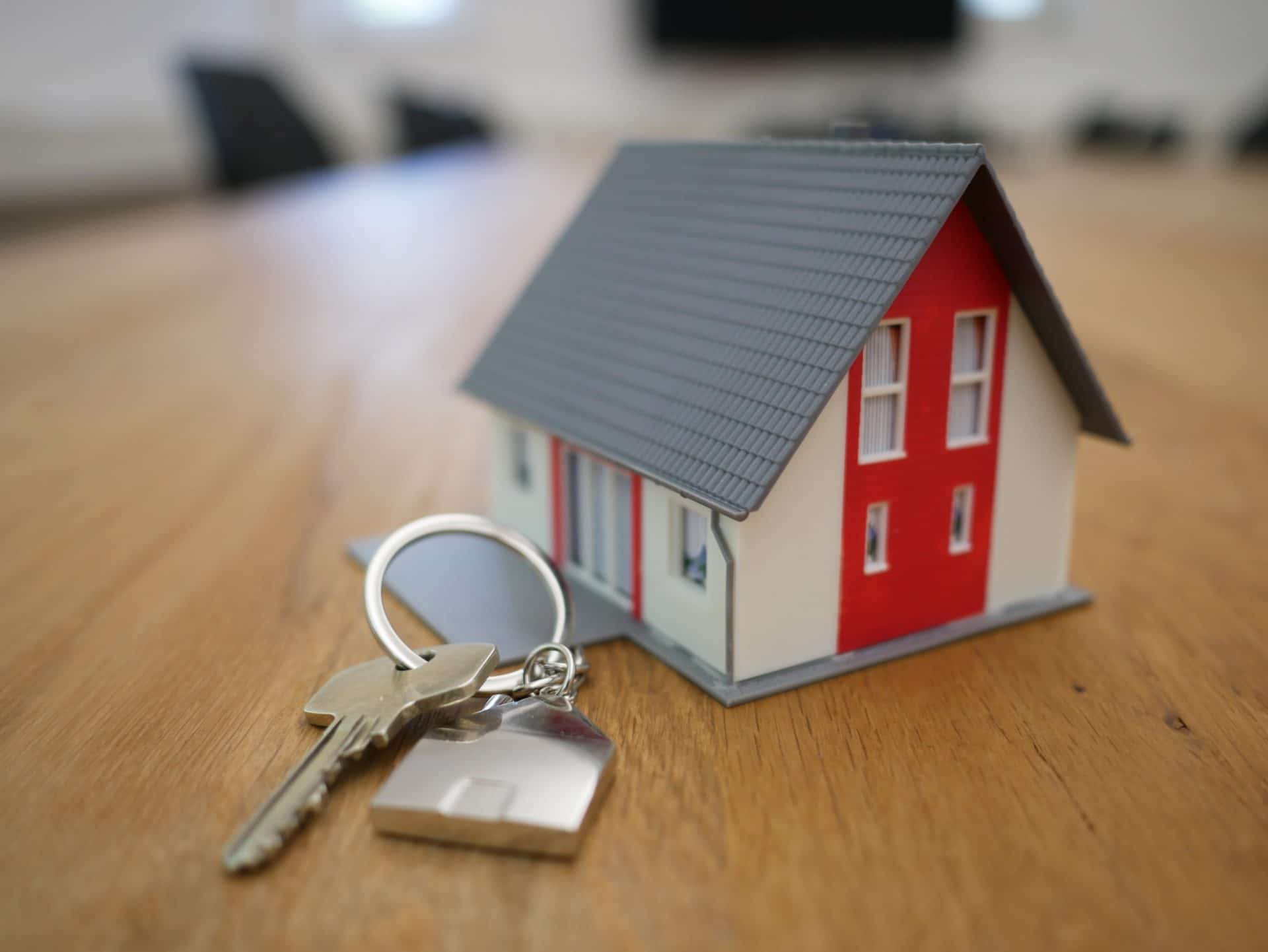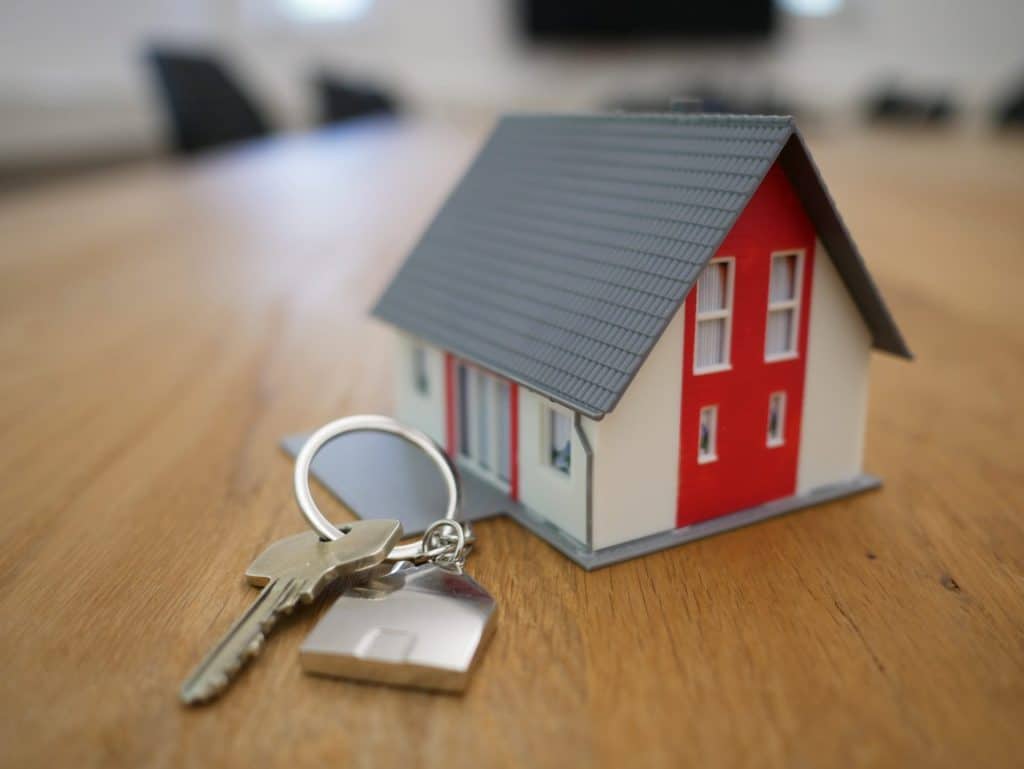 You'll need at least 5% of the property's purchase price for a deposit as a bare minimum. Even then, your choice of mortgage deals might be restricted, so if you want more choice then you'll need a higher level of deposit.
Considering all the options
Many young people today are lucky enough to receive some financial support from the Bank of Mum and Dad. Parents and grandparents can help out with loans, gifted deposits, or can act as a guarantor for the mortgage lender (in which case, they become liable for paying the mortgage if you can't). There are also other options, such as shared ownership schemes and the Government Help to Buy scheme, both of which are well worth considering and can make the difference of being able to buy your first home.
The MAPIO team have extensive knowledge of the Help To Buy Scheme and so we can guide you through the steps involved, to see if this is a scheme that could be beneficial to you.
It's never too soon to start looking into these ideas. So why not pop in to the MAPIO office, or give us a call and let us know how your savings plans are stacking up? If you're nearly there or you think you might have enough for your deposit, we can start looking into first-time buyers' mortgages for you… there are lots to choose from, and some may need a lower deposit than you think!