What is an Agreement in Principle (AIP)?
An AIP can also be known as a Decision in Principle (DIP) or a Mortgage in Principle (MIP), in essence they are all the same thing. An AIP is the document you need to prove you are eligible for a mortgage and that you are serious about buying a property. Fundamentally an AIP confirms how much you are able to borrow based on your own individual financial circumstances. Whilst it is specific to you at this stage, it is not connected to a specific property, leaving you open to select your perfect home. An AIP is typically valid for between 30-90 days and is a requirement by the estate agent during the offer process, to prove your financial position in order to have your offer accepted. Do however bear in mind that an AIP is not a full guarantee that you will be offered a mortgage at this level. The full mortgage offer is subject to formal confirmation of information you have supplied as well as the valuation and legalities of the property.
Mortgage Application
This is the point at which you have chosen your property and want to submit a mortgage application to a lender to secure the funds to be able to go ahead with the purchase. As well as checking you out financially the lender will also make their own investigations into your chosen property, particularly its value, as that is what the funds are being secured against.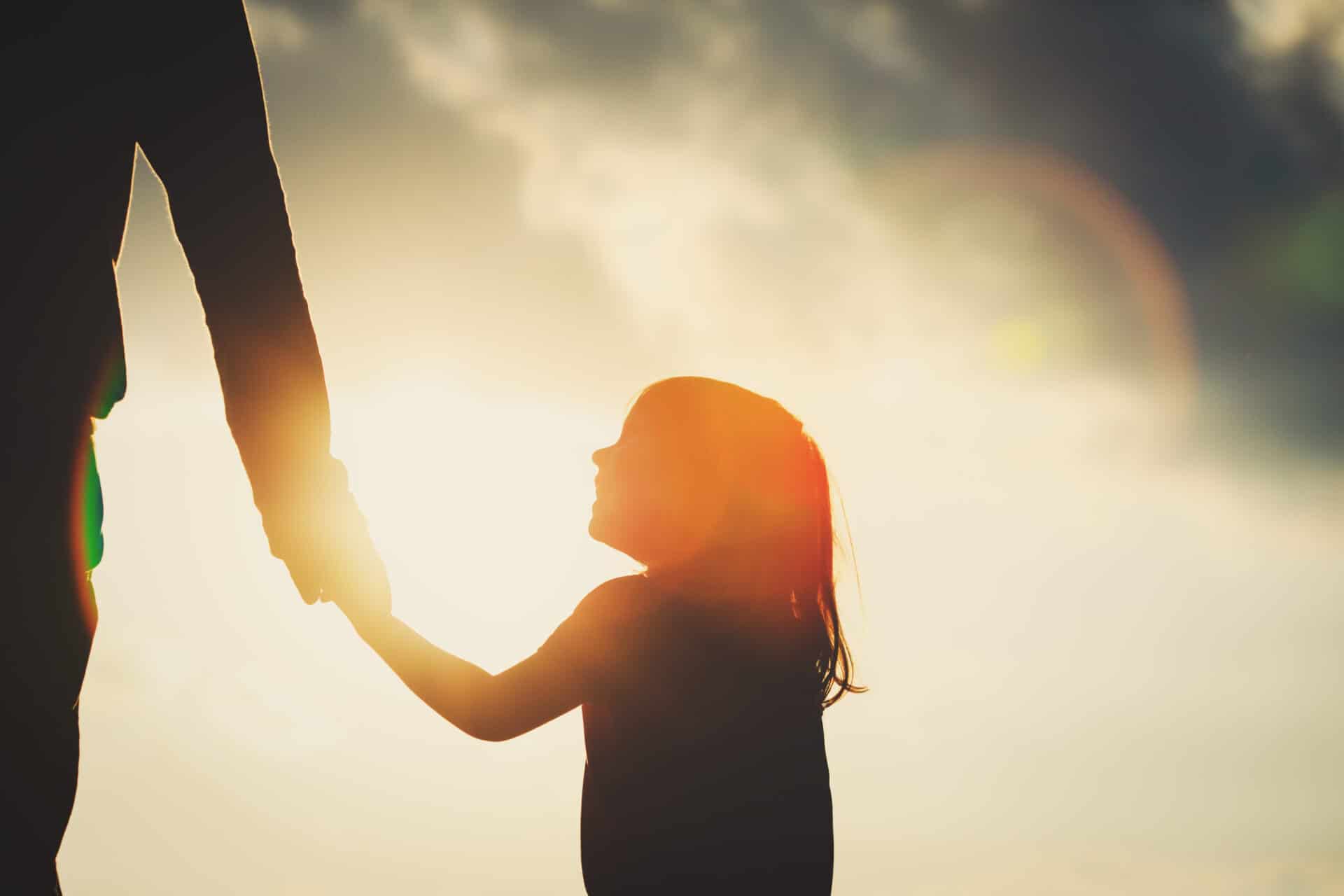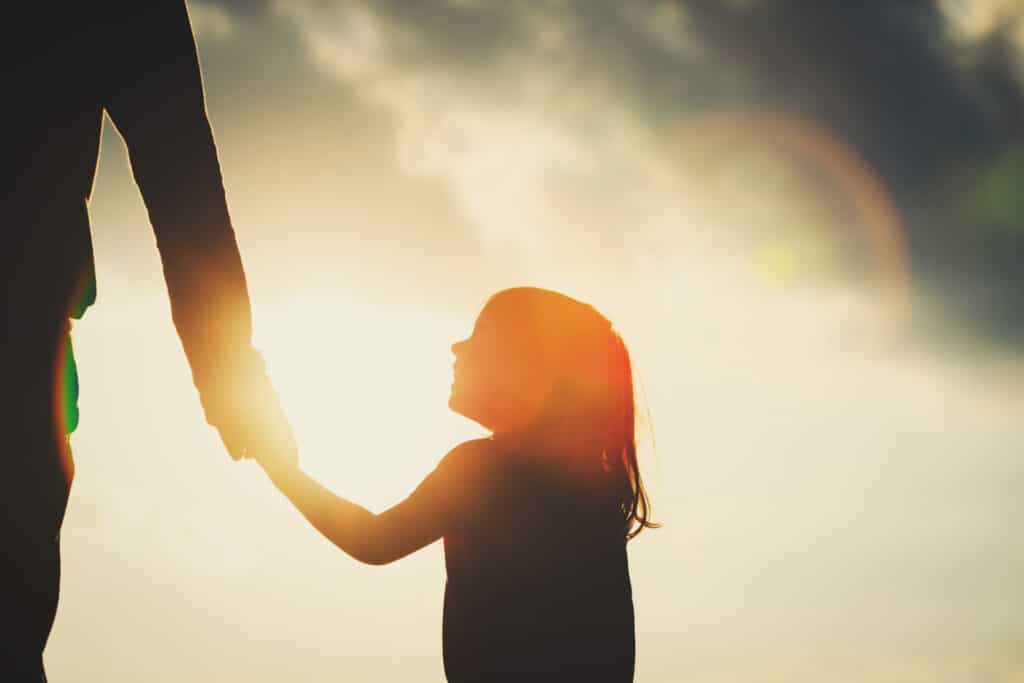 Mortgage Offer
You will receive a mortgage offer from your chosen lender as confirmation that your mortgage and the property has been approved.
How long does a mortgage offer last?
Most mortgage offers are valid for 6 months and are specific to your chosen property.
Why use a Mortgage Advisor
The mortgage process can be complex and to effectively navigate your way through the volume of detailed information required, you need an expert by your side. There are so many options available and criteria that has to be fulfilled, it's tempting to take the easy route and just go to your existing bank.  However, they can only offer you their options, and there are thousands more out there, many of which are likely to save you money.  That's where a mortgage broker can do all the legwork for you and search the market for the very best deal for you.  All brokers have to be fully qualified and are highly regulated by the FCA, so you can rest assured that they have to give you the best advice that's right for you.   
Here at MAPIO we have expert mortgage advisors who are focused on making sure we deliver you the very best experience. Whether it's a new mortgage or a re-mortgage, we will find the best deal for you, potentially saving you money. Let us make it easy by helping you from the very beginning right through to the day you receive the keys to your new home.
We are sure you will have many unanswered questions so please get in touch today and let us guide you through the process. In the meantime, please see our Google reviews to see our latest feedback from our customers.