Protecting your home
Because we work with insurers all of the time, we know their policies really well. We know their claims teams too. We can make recommendations on home insurance that give you the value you're expecting, at the right price.
Do you usually shop around for a cheap deal? Do you know if your current policy would pay out the full amount for, say, an unexpected flood?
How much would it cost to rebuild your home today? Would your insurance policy pay for you to stay in other accommodation?
Have you thought about how much your belongings are really worth – does your insurer cover them all as standard?
Ask the MAPIO team about insurance and protection. We can help you find the answers to these questions and more.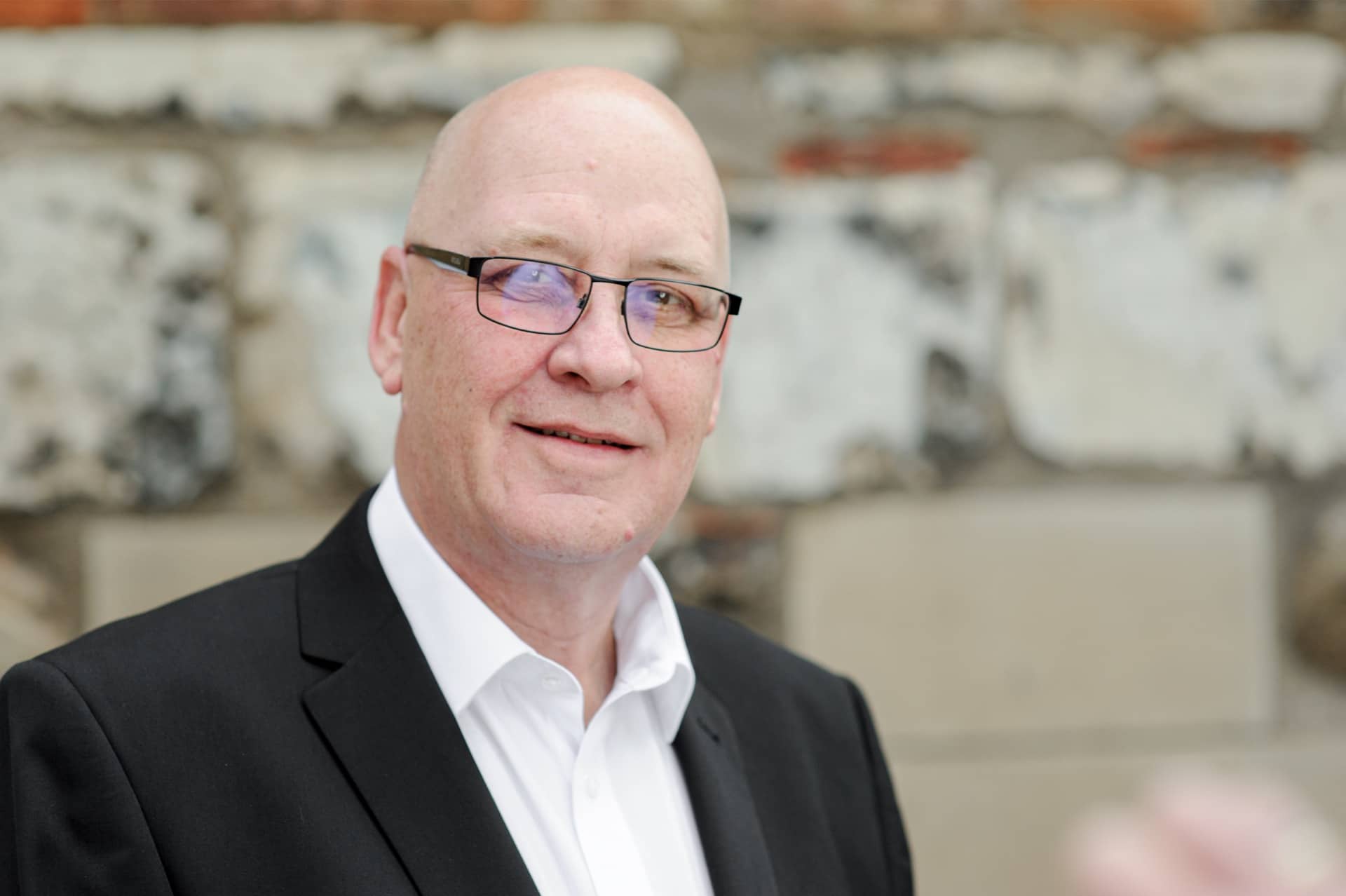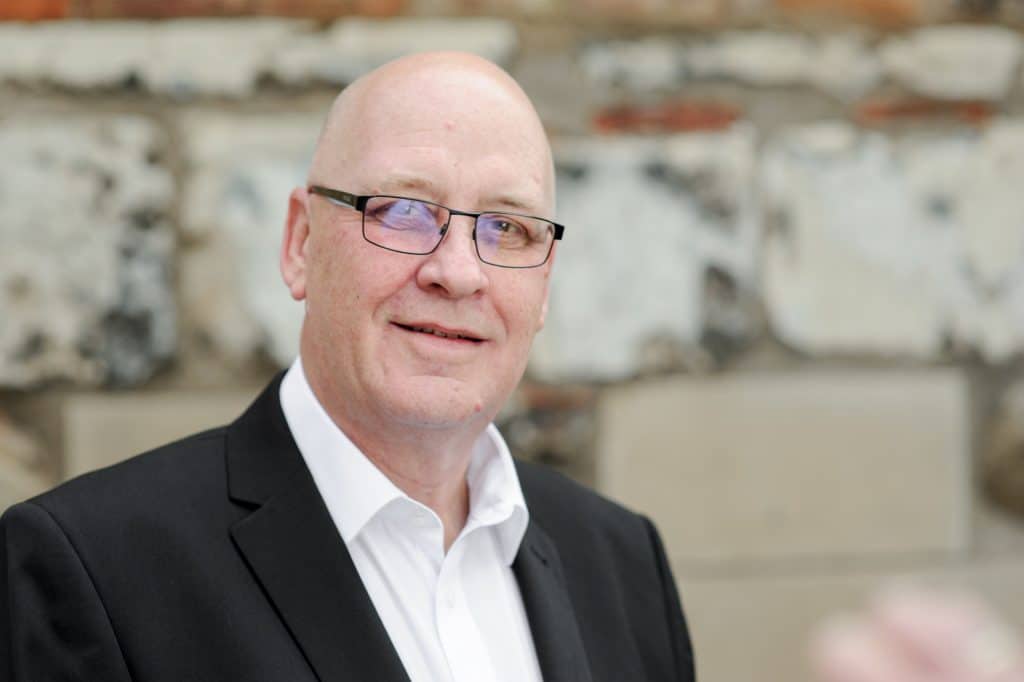 We're here to help
When you're looking for a mortgage, we'll help you to find the complete package. Buildings and contents insurance, life insurance and more. We'll help you to stay properly covered, with a free review every year…
Come into the MAPIO office, call or chat online, talk to us about your home insurance needs today.
MAPIO Financial Limited act as a credit broker and not a lender for home insurance.
Contact us to book an appointment to talk to us – we can walk you through the home insurance policies we know.
Review insurance
We'll help you to review the insurance you take out, regularly. Making sure it's still the right level to give your family the reassurance they need.
And if you need to make a claim – call us and we can help.